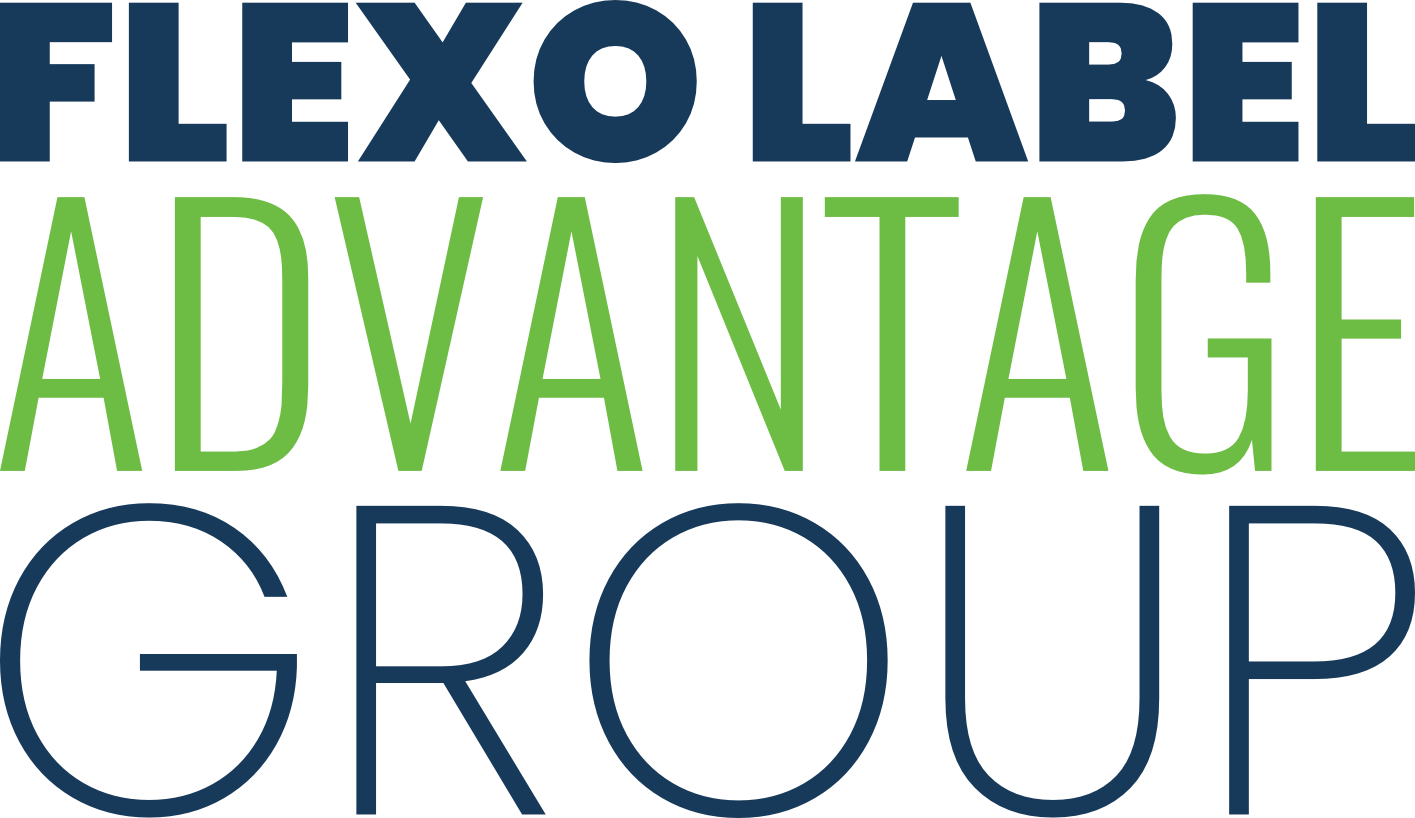 For Small to Mid-Sized Label Converters.
ESTABLISHED. PROVEN. WORKING.

opportunities for our Members to be more competitive in the marketplace and become stronger companies, without sacrificing their independence.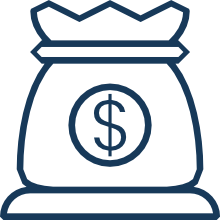 BOTTOM LINE PROFITS
No matter how good your current pricing is, our Vendor Partner programs provide quarterly incentives on top of your already competitive invoice pricing.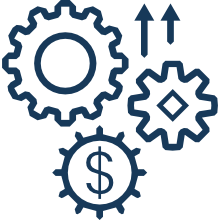 NEW POTENTIAL SALES GROWTH
Whether it's capability, capacity or geographical location, Members are supporting one another and their customers by sharing work, providing potential for new sales growth.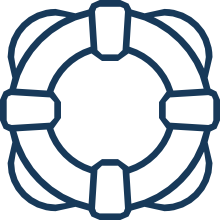 CATASTROPHIC BACKUP PLANS
Implement a catastrophic plan with other Members in our 100+ network of converters. Share this plan with your customers, giving both you and them the peace of mind in knowing you have a plan in place.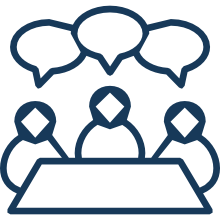 TECHNICAL & BUSINESS RESOURCES
The FLAG network is a mastermind alliance providing the ability to discuss every day challenges with peers facing similar issues.
Want to see what you might save as a FLAG Member?
We'll provide you with a complete savings estimate prior to joining. Get your savings estimate now!
Over 130 independent companies are FLAG Members.
Here's what they are saying about FLAG:

"We met John and JC at LabelExpo and within a few minutes, it became quite clear that they were looking out for Niagara Label's best interests. We gave them our information and went on walking the show.  Within a few days, we checked back and we were signed up as Members… it's that easy!  And more importantly, we were right in our first impressions as they have proven their trustworthiness through the years."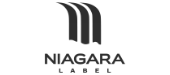 "Being a member of FLAG was one of the easiest and best decisions we have made. It makes clear economic sense as we earn rebates on materials we buy from FLAG vendors, and even more importantly gives us an entire network across the country of other label "partners" that are more than willing to help in a time of need."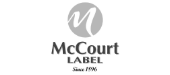 Save, grow, plan, and learn as a FLAG Member.
Join FLAG FREE for 90 Days.
You've got nothing to lose – we'll prove it.
We'll even send you any rebates earned through our buying programs during that 90 days.