Inform, Introduce, Inspire Interact.

Working on your business, not in it.
Develop Peer Relationships

Personal development as you need it.
Here's What Our Members Are Saying.

"FLAG not only provides excellent Vendor Partners for savings and rebates, but it's also a wealth of knowledge and information sharing between Members and Vendors alike."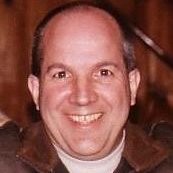 President, Universal Tag, Inc.

"FLAG events offer a great opportunity to network with other owners and managers in the label industry who are facing similar challenges and issues like we do in our company."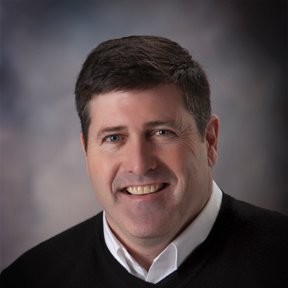 President, Marathon Label
Interested in attending an in-person event, joining a peer group and learning from our Lunch & Learn webinars? We should definitely talk. Drop us a quick note and we look forward to connecting with you!