FLAG Annual Meeting 2019
Celebrating 10 Years, October 16-17, 2019
Woodcliff Hotel and Spa Rochester NY

If I were told my budget only permitted attending one event a year, the FLAG Annual Members Meeting would be it.
Sharon Zampogna
About the Meeting
Join over 100 Members and Vendors at the 10th Annual Meeting of FLAG in Rochester New York this fall.
The FLAG Annual Meeting, available only to FLAG Members and Vendors, is one of the top-rated Member benefits.
Attendees will enjoy the following:
Outstanding networking with printers/converters of the same size – experiencing the same business challenges and opportunities.
Opportunity to join Peer Group meetings prior to the Annual Meeting.
Excellent keynote speakers including Ryan Jenkins, Internationally Recognized Speaker & Trainer, and Steve Katz, Editor, Label and Narrow Web. (More to come!)
Tour of TLF Graphics – discover how long-time Member Dan Wagner and his partners Bob McJury and Ron LeBlanc have grown their business significantly over the past few years. Click here to read their story.
One-on-one exhibit time with FLAG Vendors.
Annual Awards Dinner.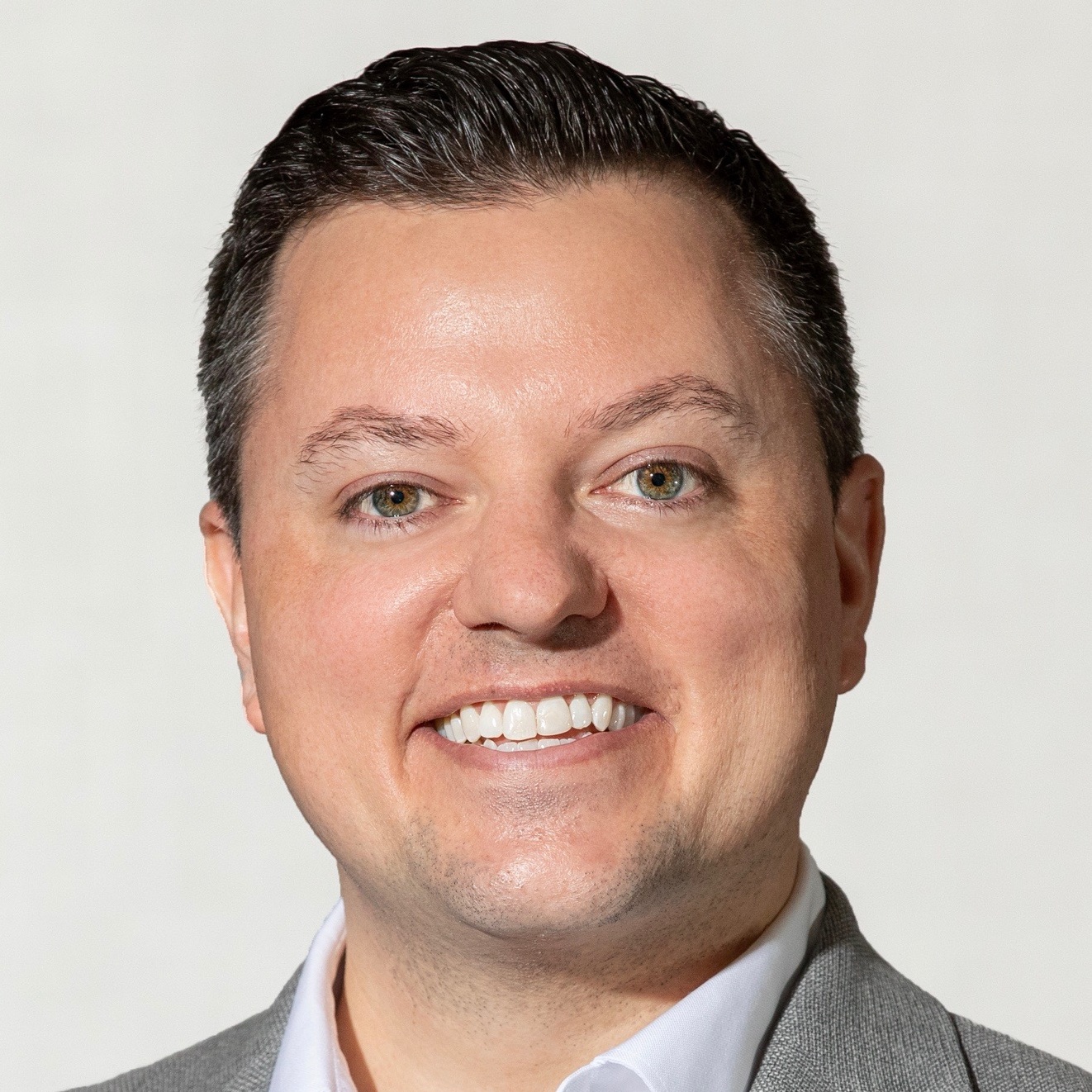 RYAN JENKINS
Internationally Recognized Speaker & Trainer
For over six years, Ryan has helped hundreds of leading organizations such as Coca-Cola, Wells Fargo, Aetna, John Deere, and Delta Air Lines better lead, engage, and sell to the emerging generations (Millennials and Generation Z) and across generations.
Ryan is an Inc.com columnist and his top-ranked generational insights have been featured in Forbes, Fast Company, Mashable, and SUCCESS Magazine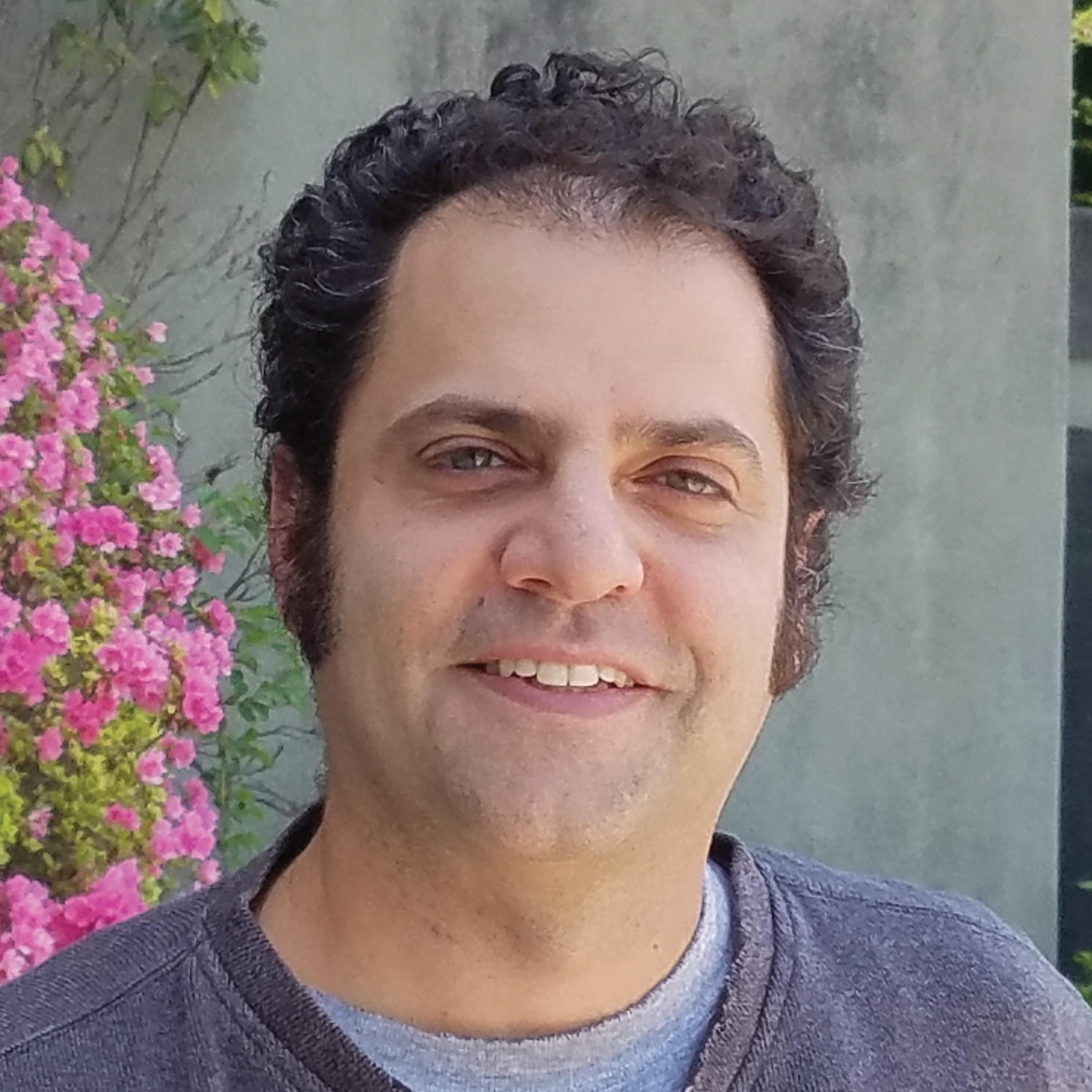 Steve Katz
Editor – Label & Narrow Web
Steve Katz is the Editor of Label & Narrow Web magazine, a publication dedicated to providing in-depth coverage of the label printing industry and associated products and technologies. Steve reports on the latest label industry news, trends, events, and the intricacies of various end-use markets. L&NW is published eight times a year in print and provides fresh content daily at labelandnarrowweb.com.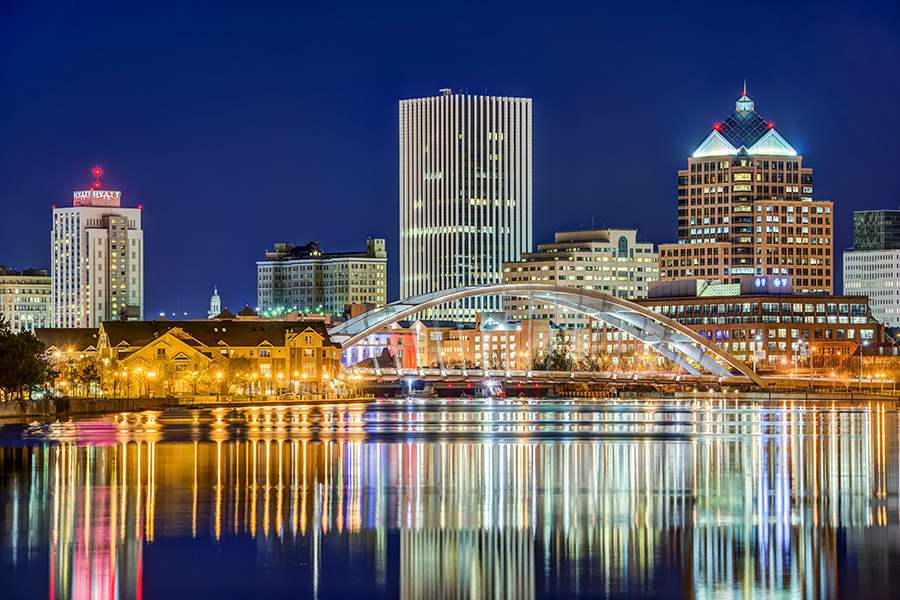 About Rochester
Rochester is the area's capital for culture and cuisine and the front door to the majestic Finger Lakes. Wineries, restaurants, breweries and state parks abound. Consider arriving early or staying late and enjoying everything the area has to offer.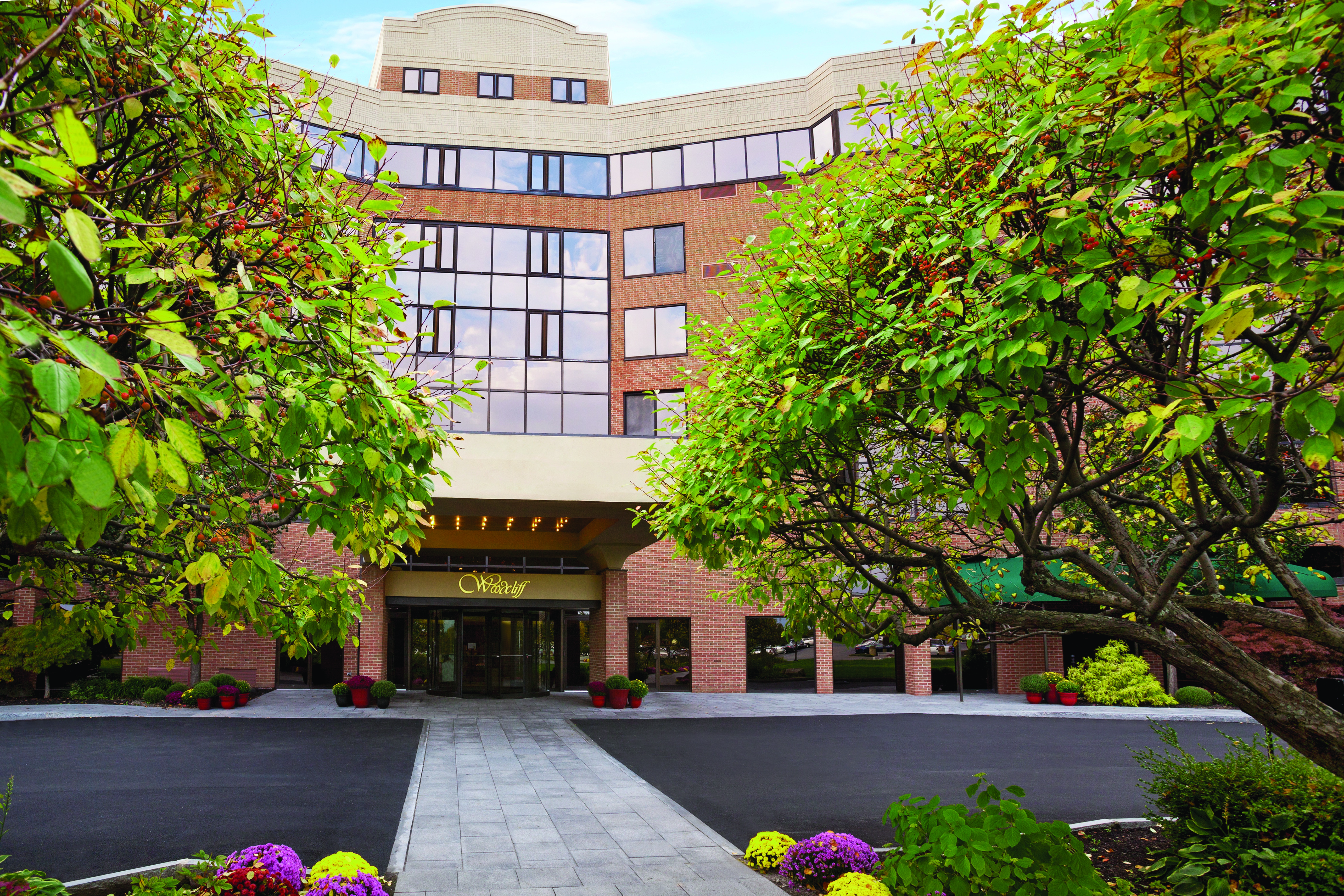 About The Resort
The Woodcliff Resort and Spa, located just 20 minutes away from downtown Rochester, is nestled on a hillside overlooking the area – sure to be splendid with Autumn foliage. Take advantage of Woodcliff's 9 hole golf, award-winning spa, fitness center, pool, live music and fine dining.
Already a FLAG Member and want to RSVP?
Not a Member yet? There's still time!