April 19-21, 2022 | Minneapolis, MN
About the annual meeting.
Join FLAG and over 100 Member and Vendor Partners
this year in Minneapolis, MN this April 2022.
The FLAG Annual Members Meeting, available only to Members and Vendor Partners, is one of the top-rated Member benefits.

Outstanding networking with converters of the same size – experiencing the same business challenges and opportunities.

Opportunity to join Peer Group meetings for a full day prior to the Annual Meeting start.

Excellent keynote speakers, providing value on topics relevant to converters and business.
A tour of a host FLAG Member facility giving Members an opportunity to learn best practices and see what others are doing to bring them success.

One-on-one time exhibit time with FLAG Vendor Partners to create new relationships and further existing ones.

An exciting evening of networking and recognition for FLAG Members and its Vendor Partners.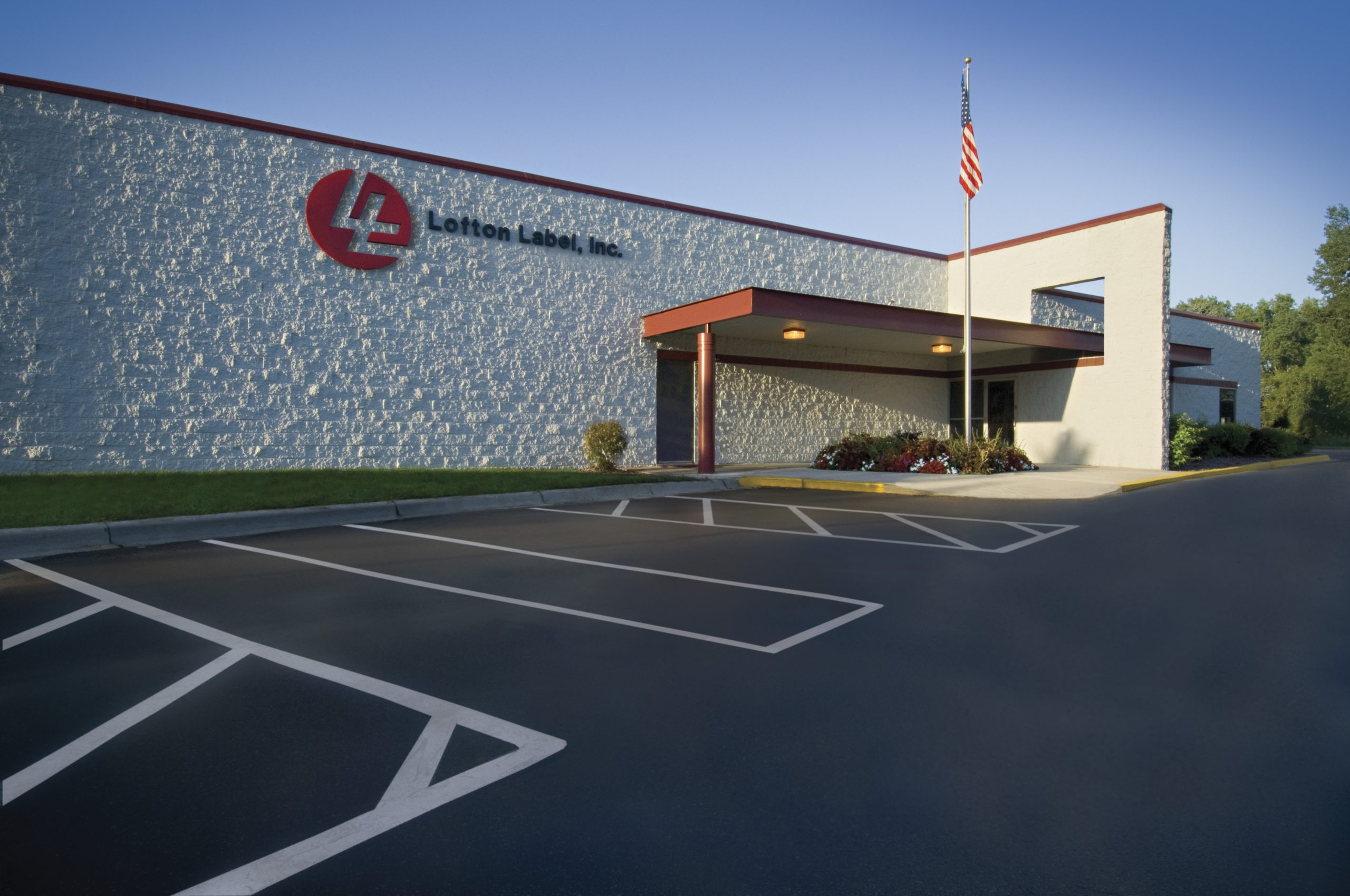 2022 Meeting Tour Host Member
Tour FLAG Member Lofton Label's facility – discover how this successful Twin Cities converter has grown its business significantly over the past few years.
Keynote speakers,
delivering value.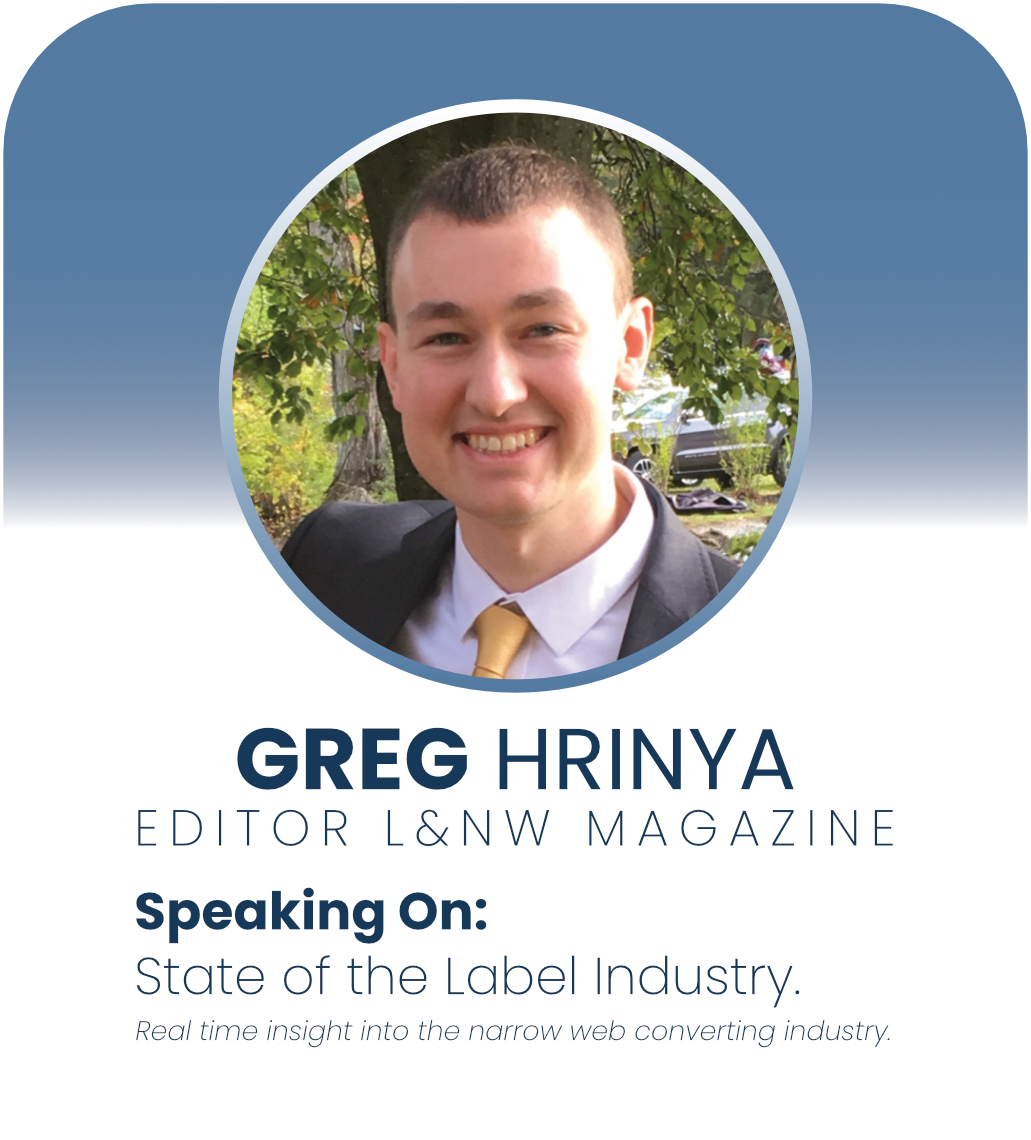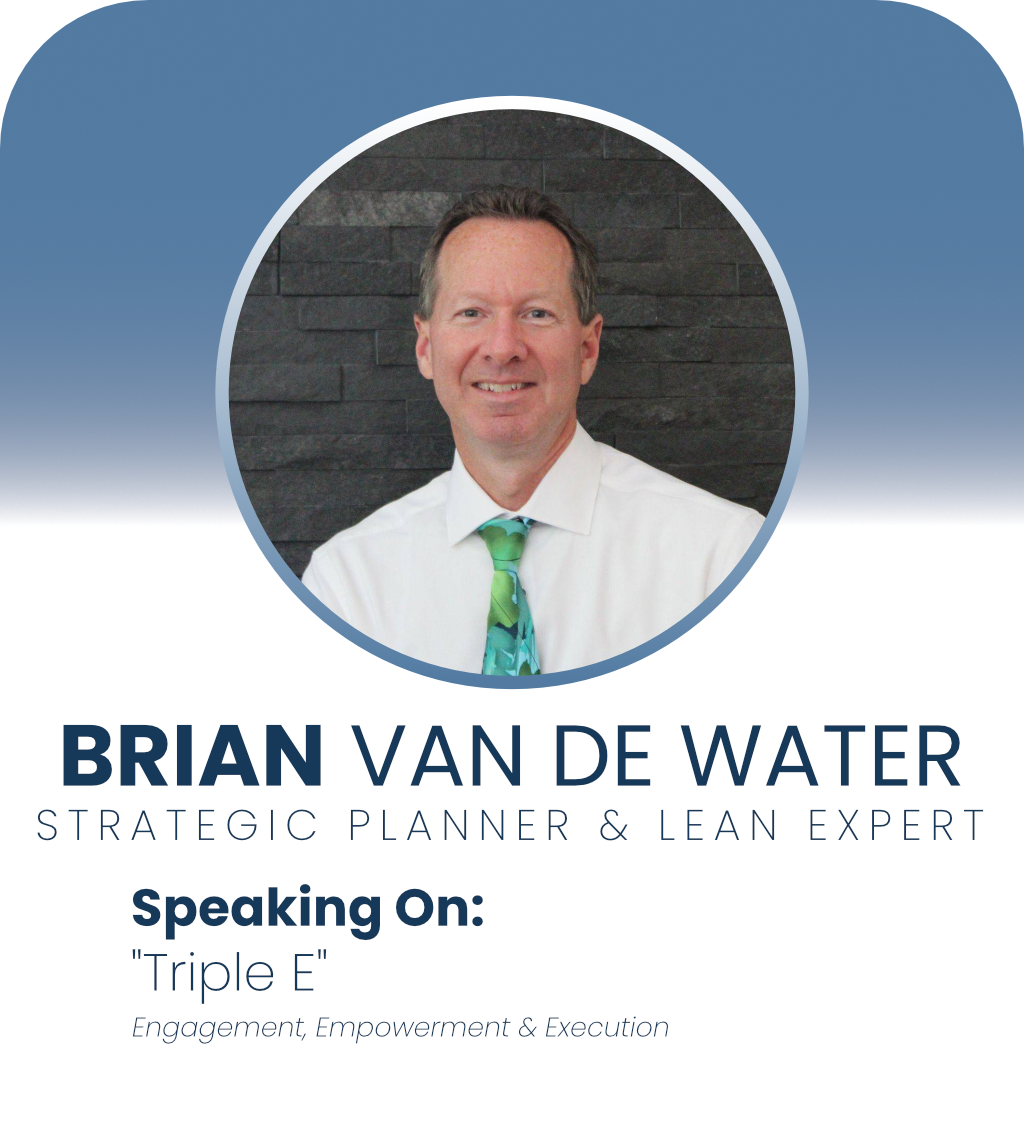 This is Minneapolis. We can't wait!
Join us April 2022 in Minneapolis, MN!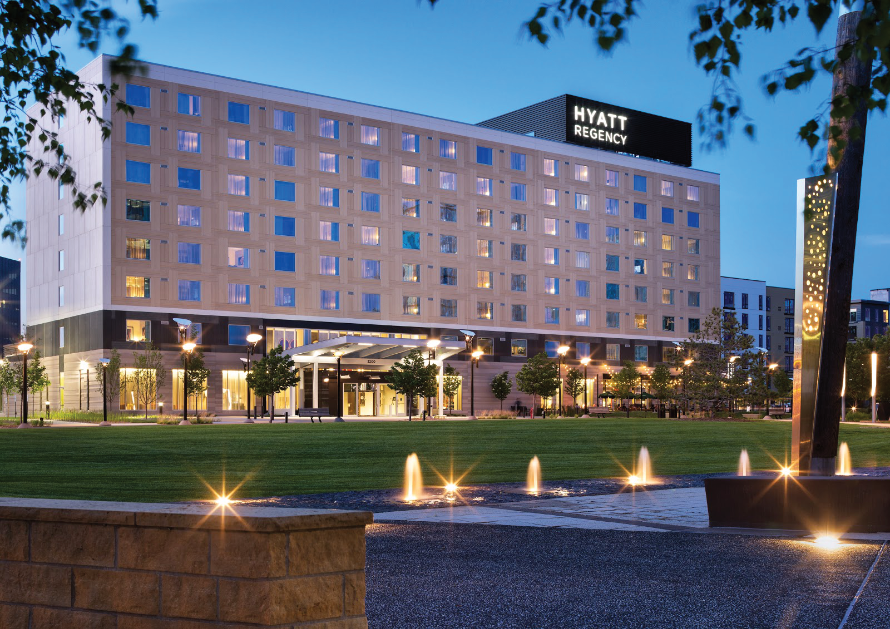 Conveniently located on the Blue Line Light Rail just one stop from the Mall of America and Minneapolis St. Paul International Airport, the new Hyatt Regency Bloomington-Minneapolis is an ideal location for our tenth Annual Members Meeting. The hotel offers a free shuttle from the airport – so no need to rent a car.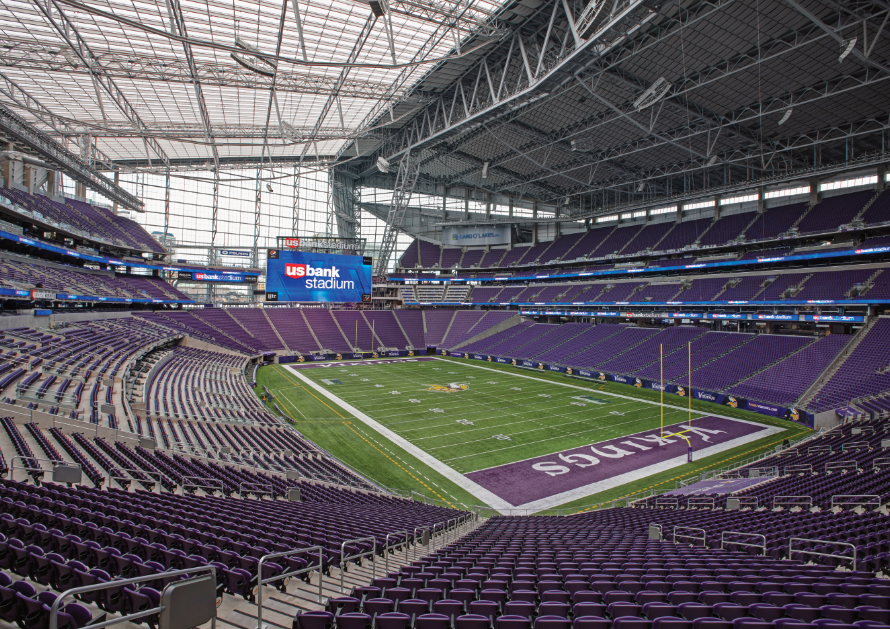 Home of the Minnesota Vikings, U.S. Bank Stadium will serve as center stage for our Annual Awards Evening. Members and Vendor Partners will be celebrated during this popular evening.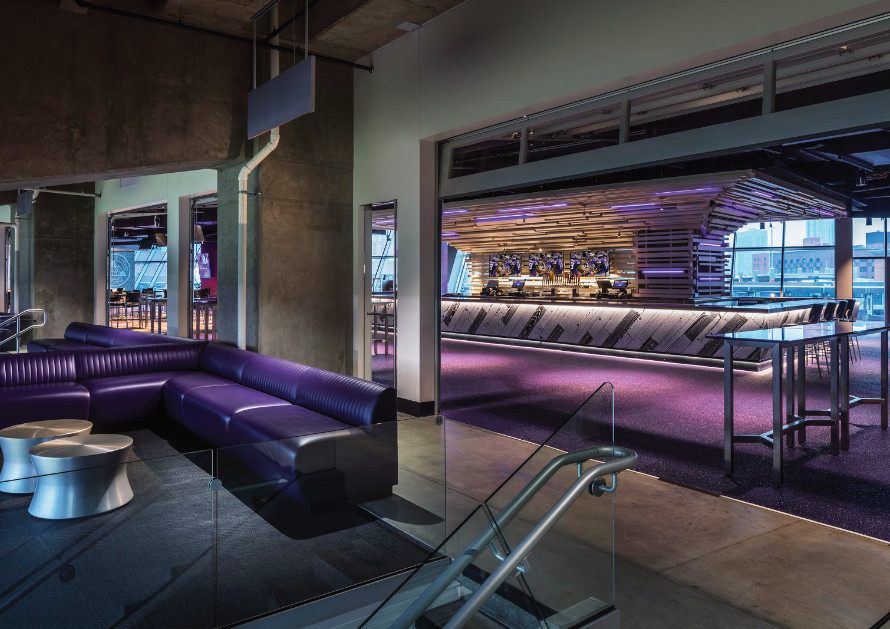 Mystic Lake's Club Purple is one of the most dynamic and unique clubs at U.S. Bank Stadium featuring an exclusive outdoor deck with a firepit and beautiful skyline views of downtown Minneapolis. A perfect locale for a perfect evening.
what our Members are saying…
"I wish I knew about this sooner, it would have changed the trajectory of my career."

John H. – Seneca Label, Inc.
"These meetings provide pertinent informations to help grow the company as well as improve efficiencies and communications in everyday operations."


Jim W. Luminer Converting Group
"Not a second is wasted! Every moment spent, every conversation had, every speaker and event provides knowledge and encouragement to bring back home. I wish I could bring my entire team to this event!"


Matt C. – SheetLabels.com
The FLAG Annual Members Meeting is exclusive to FLAG Members and Vendor Partners. If you'd like to learn more about FLAG Membership, fill out the contact form and a FLAG team member will reach out soon!