FLAG Annual Meeting 2019
The 9th Annual, October 16-17, 2019
Woodcliff Hotel and Spa Rochester NY

If I were told my budget only permitted attending one event a year, the FLAG Annual Members Meeting would be it.
About the Meeting
Join over 100 Members and Vendors at the 9th Annual Meeting of FLAG in Rochester New York this fall.
The FLAG Annual Meeting, available only to FLAG Members and Vendors, is one of the top-rated Member benefits.
Attendees will enjoy the following:
Outstanding networking with printers/converters of the same size – experiencing the same business challenges and opportunities.
Opportunity to join Peer Group meetings prior to the Annual Meeting.
Excellent keynote speakers including Ryan Jenkins, Internationally Recognized Speaker & Trainer, and Steve Katz, Editor, Label and Narrow Web. (More to come!)
Tour of TLF Graphics – discover how long-time Member Dan Wagner and his partners Bob McJury and Ron LeBlanc have grown their business significantly over the past few years. Click here to read their story.
One-on-one exhibit time with FLAG Vendors.
Annual Awards Dinner.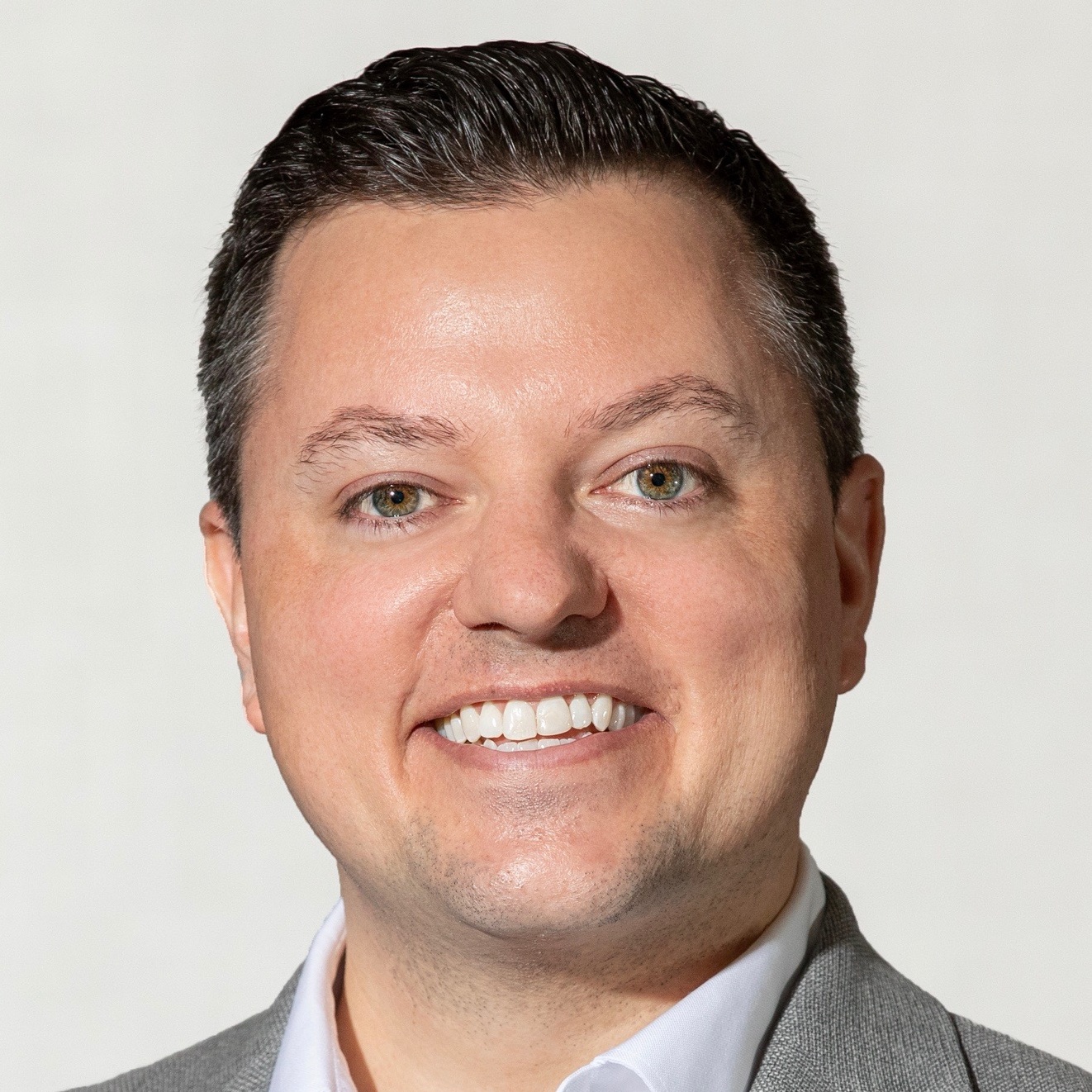 RYAN JENKINS
Internationally Recognized Speaker & Trainer
For over six years, Ryan has helped hundreds of leading organizations such as Coca-Cola, Wells Fargo, Aetna, John Deere, and Delta Air Lines better lead, engage, and sell to the emerging generations (Millennials and Generation Z) and across generations.
Ryan is an Inc.com columnist and his top-ranked generational insights have been featured in Forbes, Fast Company, Mashable, and SUCCESS Magazine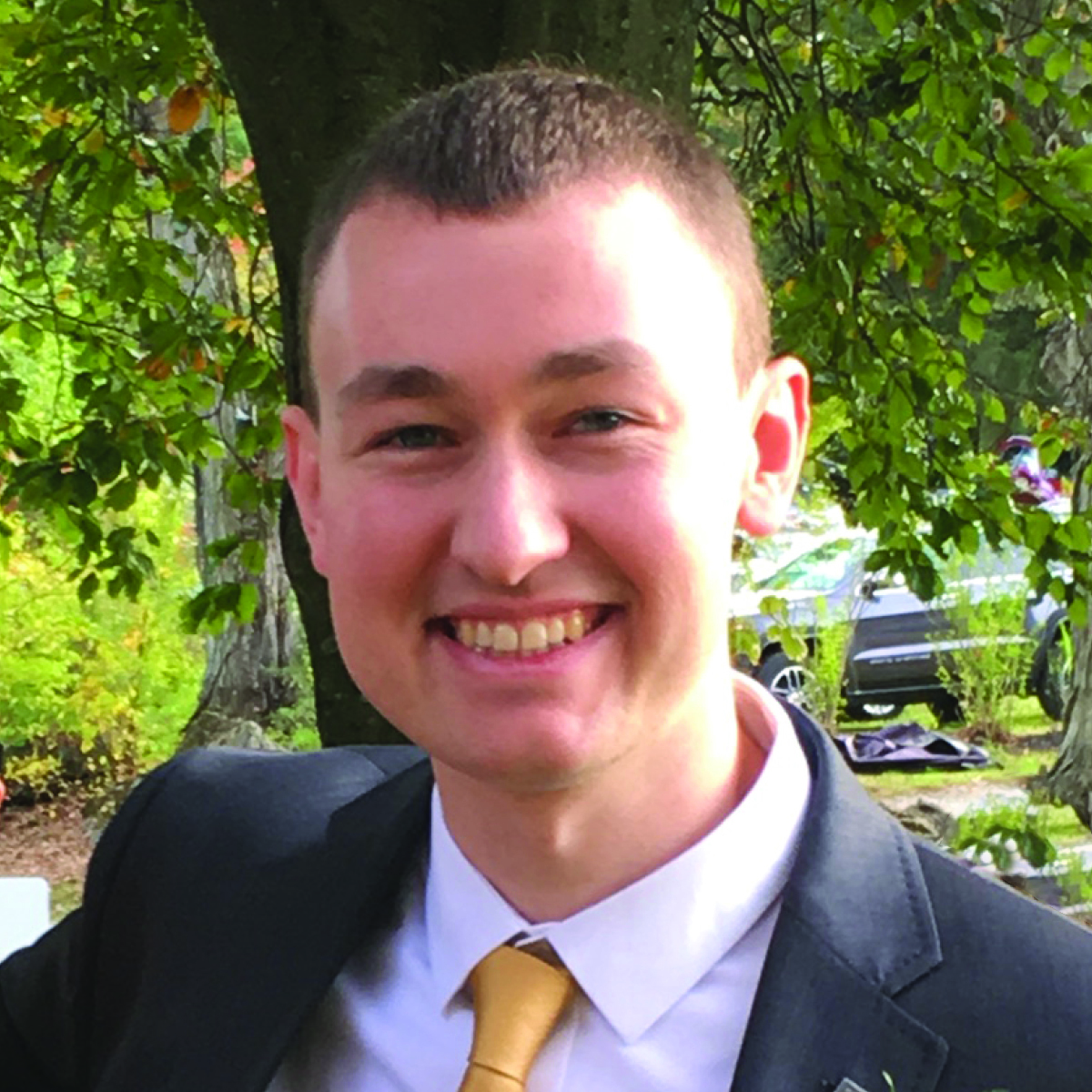 Greg Hrinya
Associate Editor – Label & Narrow Web
Greg Hrinya is in his fifth year as Label & Narrow Web's associate editor. He can be found on press row at many of the label industry's premier events, handling the magazine's social media accounts. Greg wears many hats at L&NW. He writes feature articles and breaking news stories, in addition to being L&NW's in-house videographer. L&NW is published eight times a year in print and provides fresh content daily at labelandnarrowweb.com.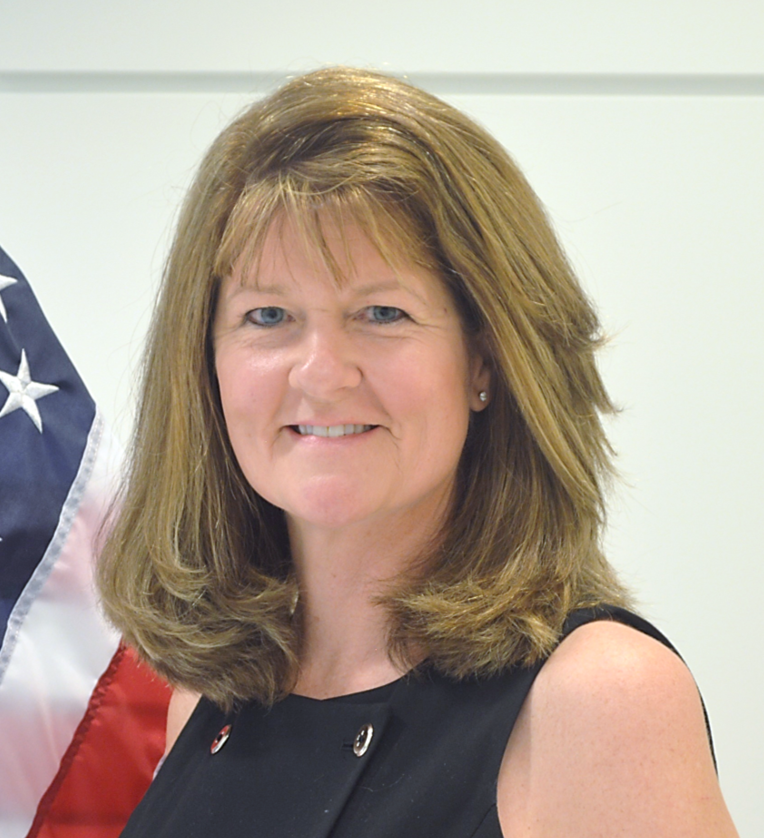 Robin Blanchard
Consulting Associate – The Ken Blanchard Companies®
Robin Blanchard, a Consulting Associate for The Ken Blanchard Companies®, creates a dynamic and captivating training environment that provides a foundation for participants to successfully collaborate and lead at a higher level in the workplace. She inspires clients to actively listen and use their communication skills to improve their performance on the job.
Robin easily builds rapport with managers at all levels by relating her expertise in leadership, team building, and customer service to their situations. She successfully teaches leaders how to motivate and collaborate with employees by matching their leadership style to individuals' specific needs. Her facilitation experience includes military, government, health care, nonprofit, and corporate audiences. Visit kenblanchard.com for more information.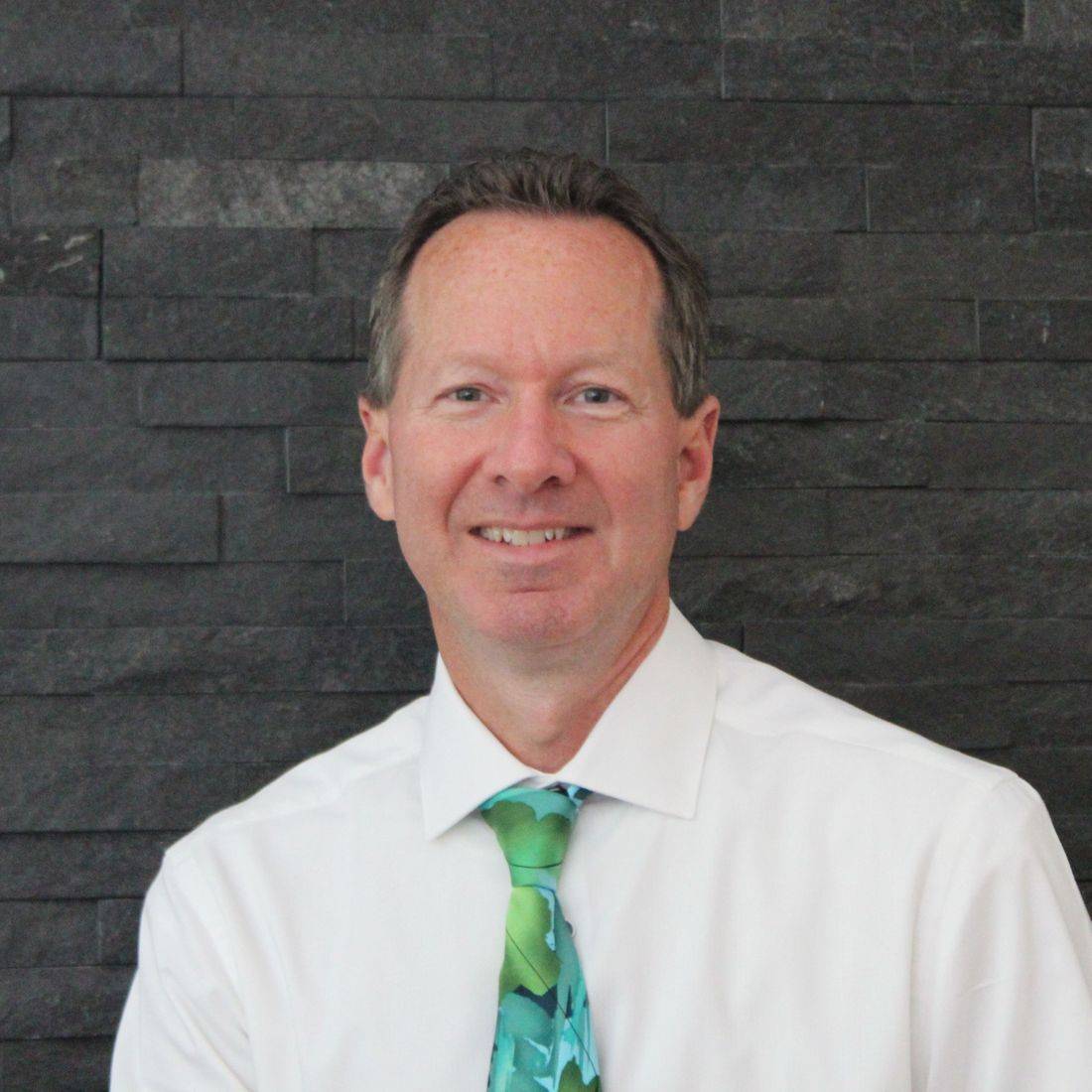 Brian Van De Water
CEO – SPL Consulting
Brian is a proven business leader with over 30 years industry experience and now leads SPL Consulting, LLC.  SPL Consulting specializes in Strategic Planning, Lean Implementation and Leadership Development.  He has been a C Level Executive since 1996 and has led and sponsored hundreds of Kaizens resulting in millions of dollars of bottom line improvement. He received extensive training throughout his career in Lean Methodologies including Certification through Shingijutsu Top Japan Training.
He dramatically and successfully established Transformational Excellence in industries varying from Microbiological Testing Laboratories, Packaging, Labels, Robotics, and Co-Extruded Film. Brian's unique approach to Leadership, Strategic Planning and sustaining results achieved through Lean Methodologies, allows him to quickly engage and impact any business looking to improve.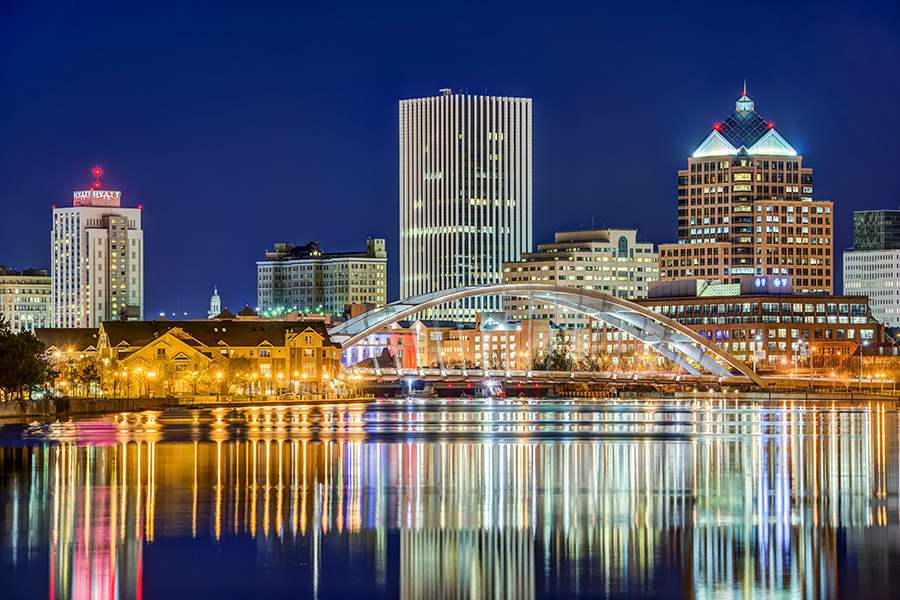 About Rochester
Rochester is the area's capital for culture and cuisine and the front door to the majestic Finger Lakes. Wineries, restaurants, breweries and state parks abound. Consider arriving early or staying late and enjoying everything the area has to offer.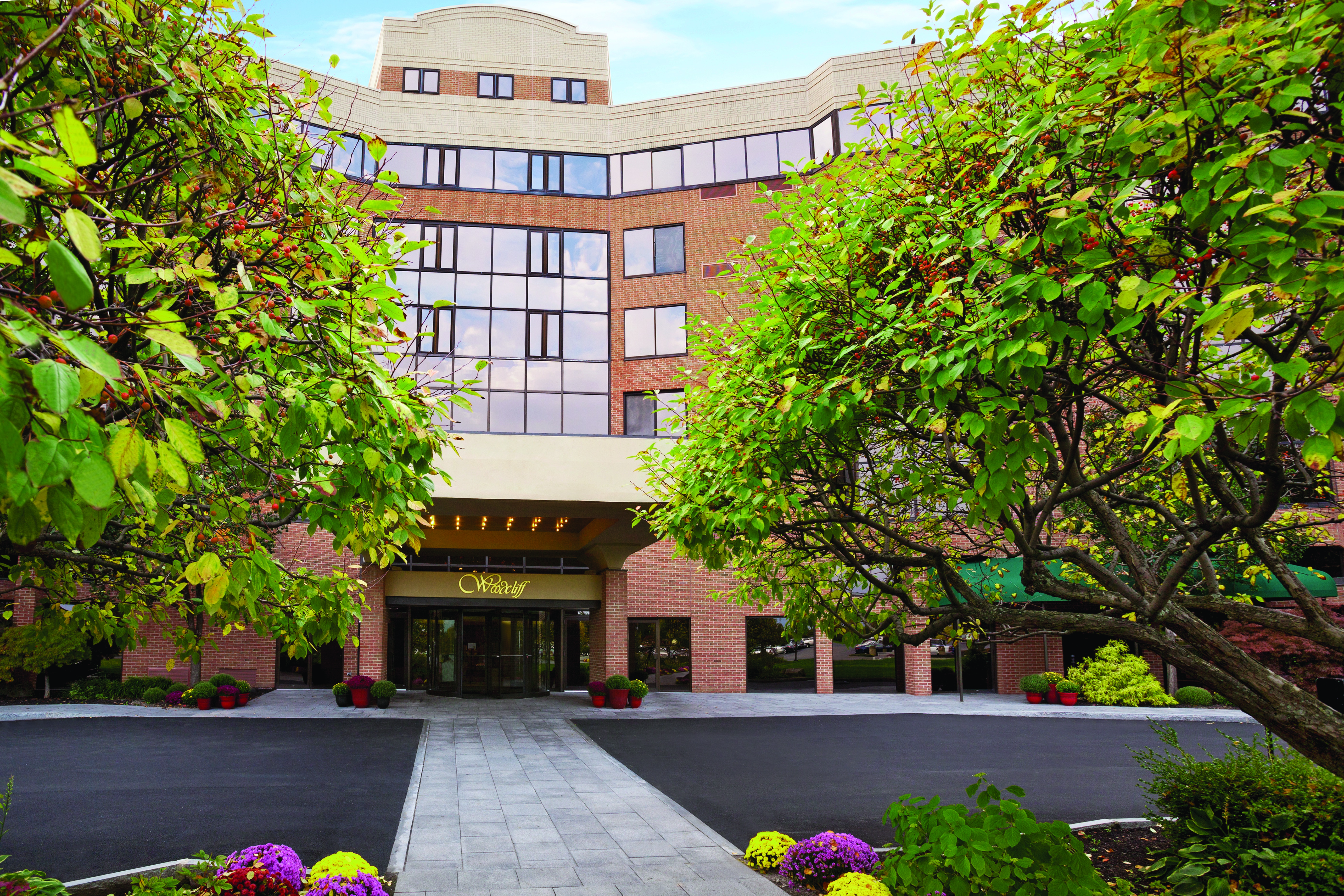 About The Resort
The Woodcliff Resort and Spa, located just 20 minutes away from downtown Rochester, is nestled on a hillside overlooking the area – sure to be splendid with Autumn foliage. Take advantage of Woodcliff's 9 hole golf, award-winning spa, fitness center, pool, live music and fine dining.
Already a FLAG Member and want to RSVP?
Not a Member yet? There's still time!