October 4th – 6th, Orlando, FL
We're back together in person once again kicking off our first Peer Group Summit – a special meeting for our Peer Group Members.
The First Ever Peer Group Summit
FLAG is very pleased to announce that we're kicking off our first Peer Group Summit in Orlando, October 4
th
– 6
th
 2021. 
This working meeting will allow our FLAG Peer Groups to gather in-person for round table meetings, a chance to further develop relationships with other Members and to network with some of our FLAG Vendor Partners.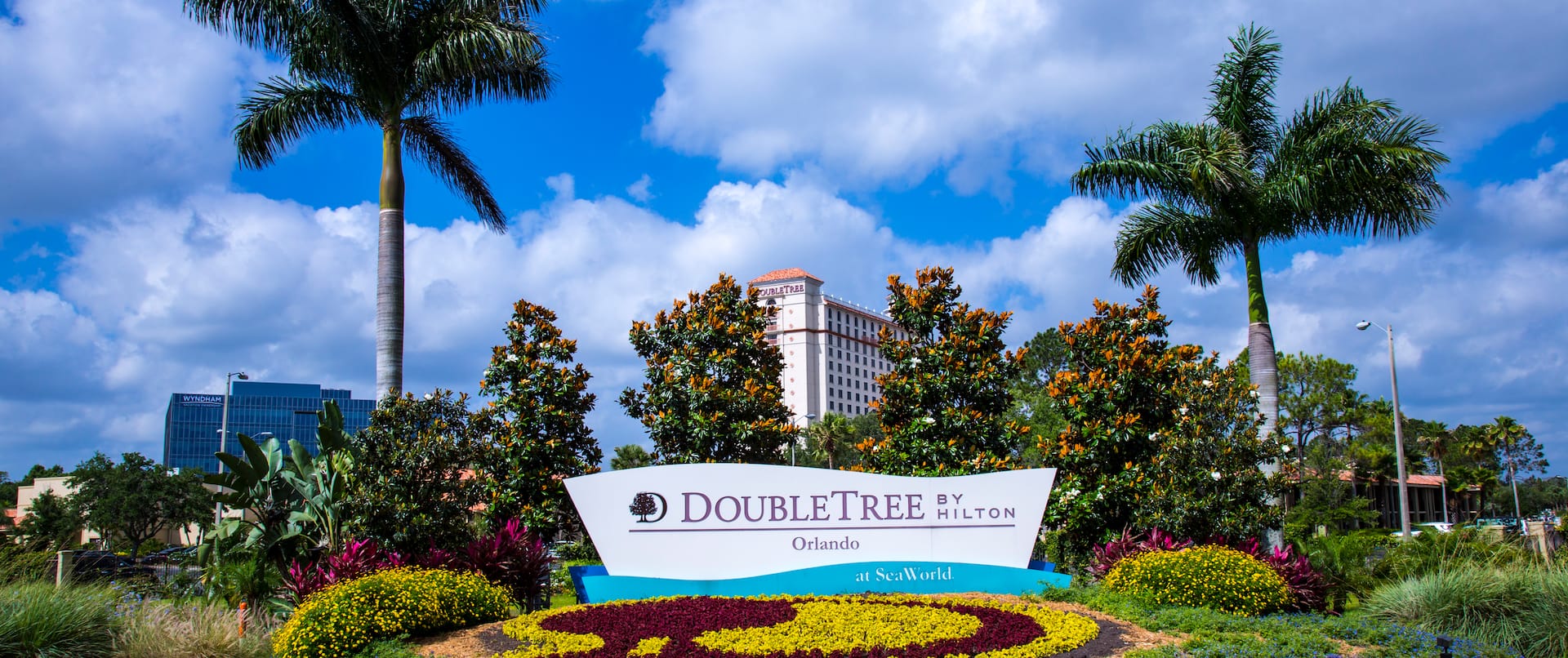 DoubleTree by Hilton Hotel Orlando at Seaworld
Located right near SeaWorld in Orlando, the DoubleTree by Hilton Hotel will offer all FLAG Member and Vendor Partner attendees an extremely enjoyable experience. With over 10,000 square feet of meeting rooms, outdoor pools, restaurants and more, this location was a sure thing for our first ever Peer Group Summit!
Connections With Value – In Person Again!
Registration
This event is available to all FLAG Members that participate in one of its many Peer Groups. Not a Member and interested in attending?
Breakout Meetings
Private sessions between FLAG Peer Group Members to share knowledge and advice. A true opportunity to work on your business, not just in it.
Networking
Members and Vendor Partners will enjoy much anticipated face-to-face time with one another. A fantastic networking opportunity for all.
We'd love to have you join us for this Peer Group Summit and support you and your business in the label industry. Let's talk – contact us here.