5 Headaches of Buying Digital
Presented by All Printing Resources
Whether you have digital or are exploring digital options, this webinar is for you! APR will discuss 5 specific areas of digital printing that are extremely common before buying your first digital press or expanding your capabilities!
Here's What You'll Learn In This Webinar:
The Buying Process – Where to Start (Brand New or Expanding).
The Configuration – What Do I Need, What's Cost Effective?
What You're Getting for Your Investment.
Strategies to Selling Digital.
Color Management for Digital.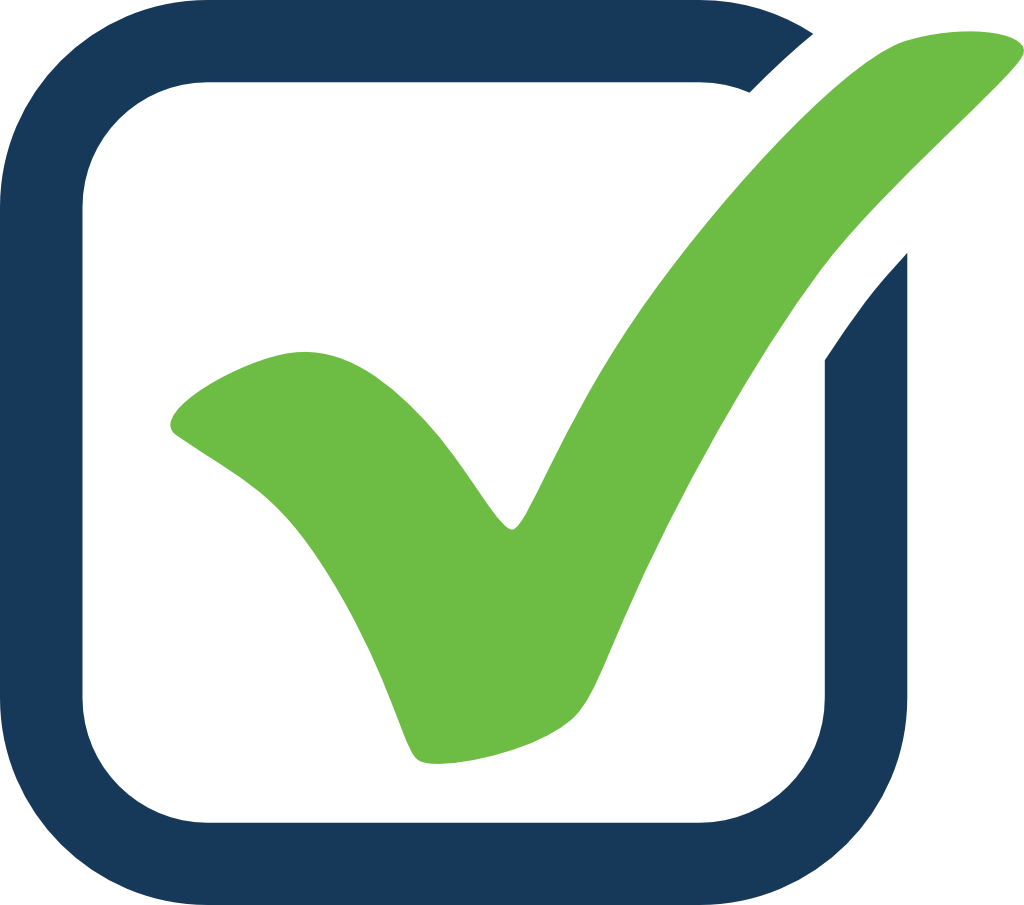 Get More Resources, Join FLAG!
Ask us about our 90-day grace period to prove our program works and will provide you with REAL resources and REAL savings.
100% of Members who took advantage of our 90-day grace period since we started it in 2016 are still part of the FLAG community!
Over 100 Independent Label Converters Are Already Utilizing Resources Similar To Those Of Large National Converters With FLAG. Join Us Today!