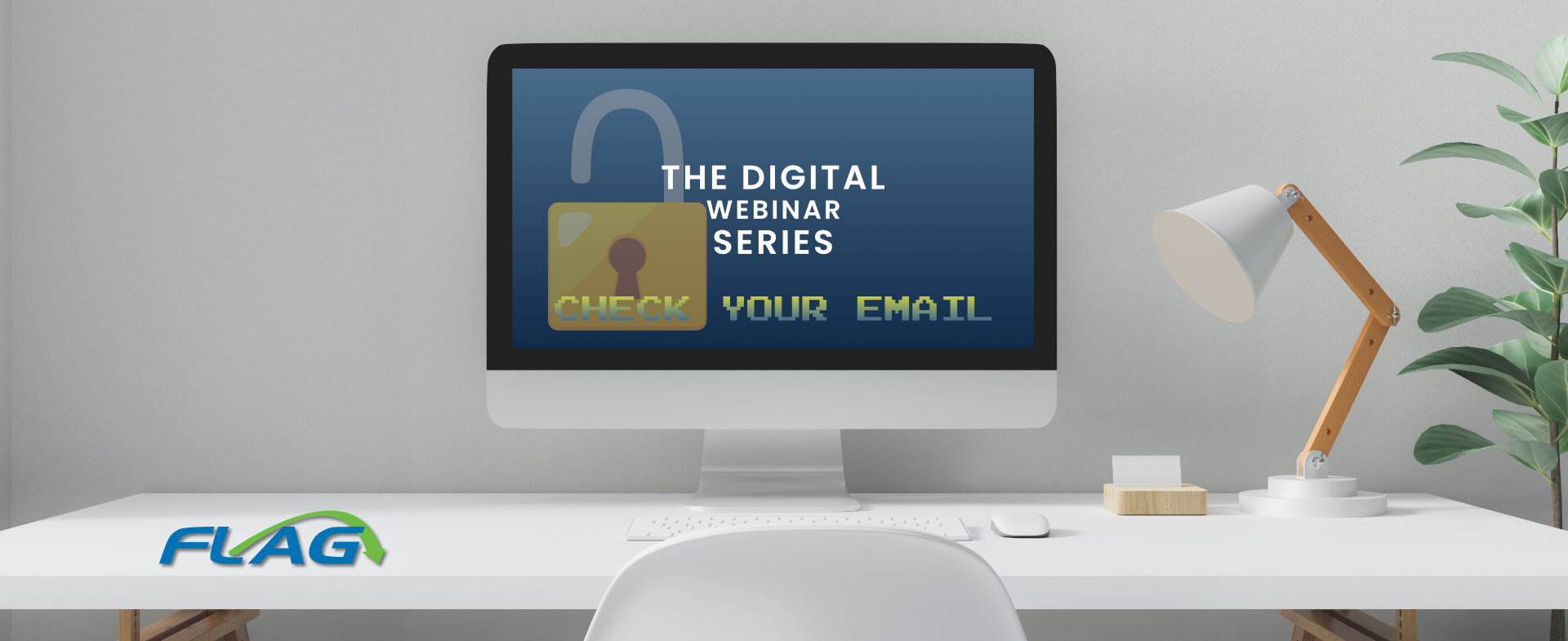 You're going to love this Digital Webinar Series. We're sending you the email with both webinars right now, so go check!
FLAG provides its Members with resources similar to those of large national converters, including rebate savings, new potential sales opportunities, catastrophic planning and business and technical resources.
Check out our blog to read about some of our Members and Vendor Partners.
Schedule time with FLAG to learn more about how we can help your label shop.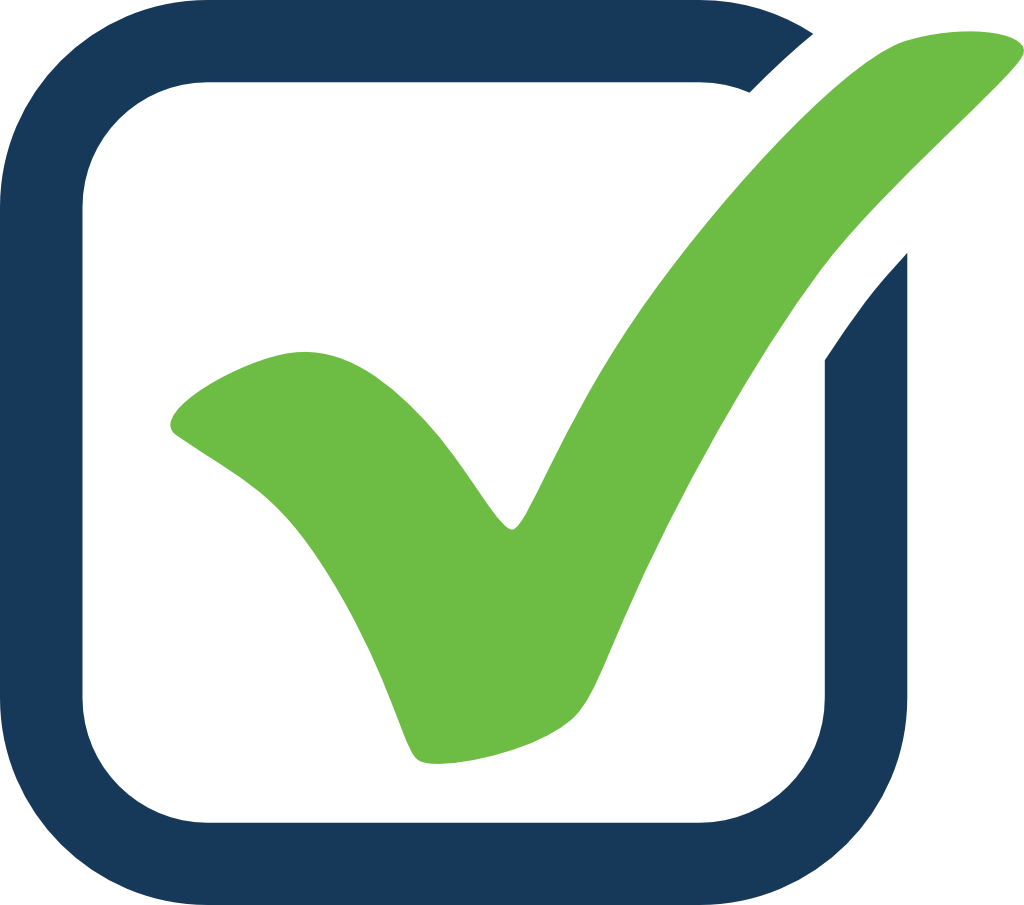 Ask us about our 90-day grace period to prove our program works and will provide you with REAL savings.
100% of Members who took advantage of our 90-day grace period since we started it in 2016 are still part of the FLAG community!