Energy Savings in Your Label Business: Real Case Studies from FLAG Members.
Label converters are always on the lookout for ways to cut costs and improve efficiencies. With energy costs on the rise, finding ways to reduce the overall energy costs in a label business could result in huge savings. 
FLAG Members have access to unique opportunities to save on energy costs working through one of our Vendor Partner programs: My Energy Doctors. 
Below, you'll see three different case studies from FLAG Members who have addressed the energy cost issue in their business, and the results associated with their action.
The Importance of Energy Savings For Your Label Business.
Energy is one of the highest and most significant costs for a label business. With rising prices of electricity, natural gas, and other energy sources, it's more impactful than ever to find ways to save. 
Here's why:
• Competitive Advantage: Lowering your operating costs ultimately leads to a competitive advantage, as you use the savings in other areas of your business, increase your margins, and/or offer more competitive pricing.
• Sustainability: Reduced energy consumption isn't just good for your bottom-line; it's good for the environment too. With sustainability being an important factor for more and more brands, your proactive approach to energy savings shows you're committed to the future of our planet.
• Predictability in Your Budget: Know your energy costs in advance will help you more easily lay out your budget for the future.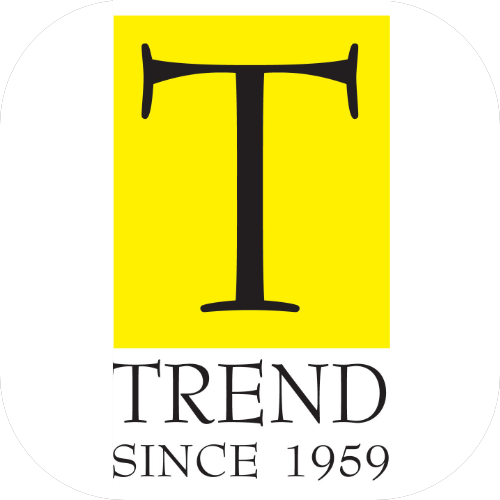 Case Study #1: Trend Printing, Inc. – Confirmation & Peace of Mind


Challenge: Uncertainty about whether their current standard offer rate was competitive.
Process: My Energy Doctors conducted a thorough market analysis not once, but twice, confirming that the standard offer was indeed the best rate.
Outcome: Peace of mind knowing that they were on the most competitive energy rate.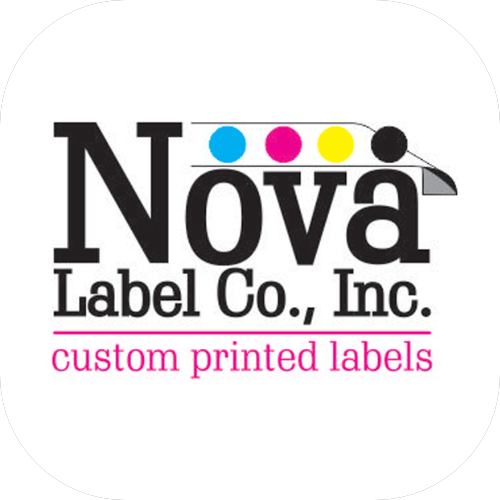 Case Study #2: Nova Label – Strategic Moves for Future Savings

Challenge: Upcoming contract renewal and the costs of early termination fees.
Process: My Energy Doctors provided competitive pricing options for both immediate and future rate changes, helping to avoid early termination fees.
Outcome: Locked in competitive rates for Q1 2024, providing budget predictability and savings on overall energy costs right to the bottom line.
Case Study #3 – Amherst Label (Former FLAG Member, Acquired by Inovar Packaging)
Maximizing Savings with a Blend and Extend Strategy

Challenge: Recently signed up for a brokered rate that wasn't the best option available for their business.
Process: My Energy Doctors utilized a "blend and extend" program to reduce the current rate while extending the contract period.
Outcome: Saved an estimated $45,000 over the next 18 months and secured a competitive rate for the future.
Energy savings aren't just a 'nice-to-have'; they're a MUST-HAVE for label converters looking to stay competitive and grow their business. 
As these case studies show, FLAG Members, in partnership with FLAG Vendor Partner My Energy Doctors, have successfully navigated the complex world of energy to find savings. If they can do it, so can you.
If you're ready to start exploring energy savings along with ALL of the other bottom-line profits FLAG is delivering to its Members, then click here to become a Member.
Special Note: Energy savings currently available to Members in de-regulated states including CA, CO, CT, DE, FL, GA, IL, IN, IA, KY, MD, ME, MA, MI, NE, NH, NJ, NM, NY, OH, PA, RI, SD, TX, VA, DC.