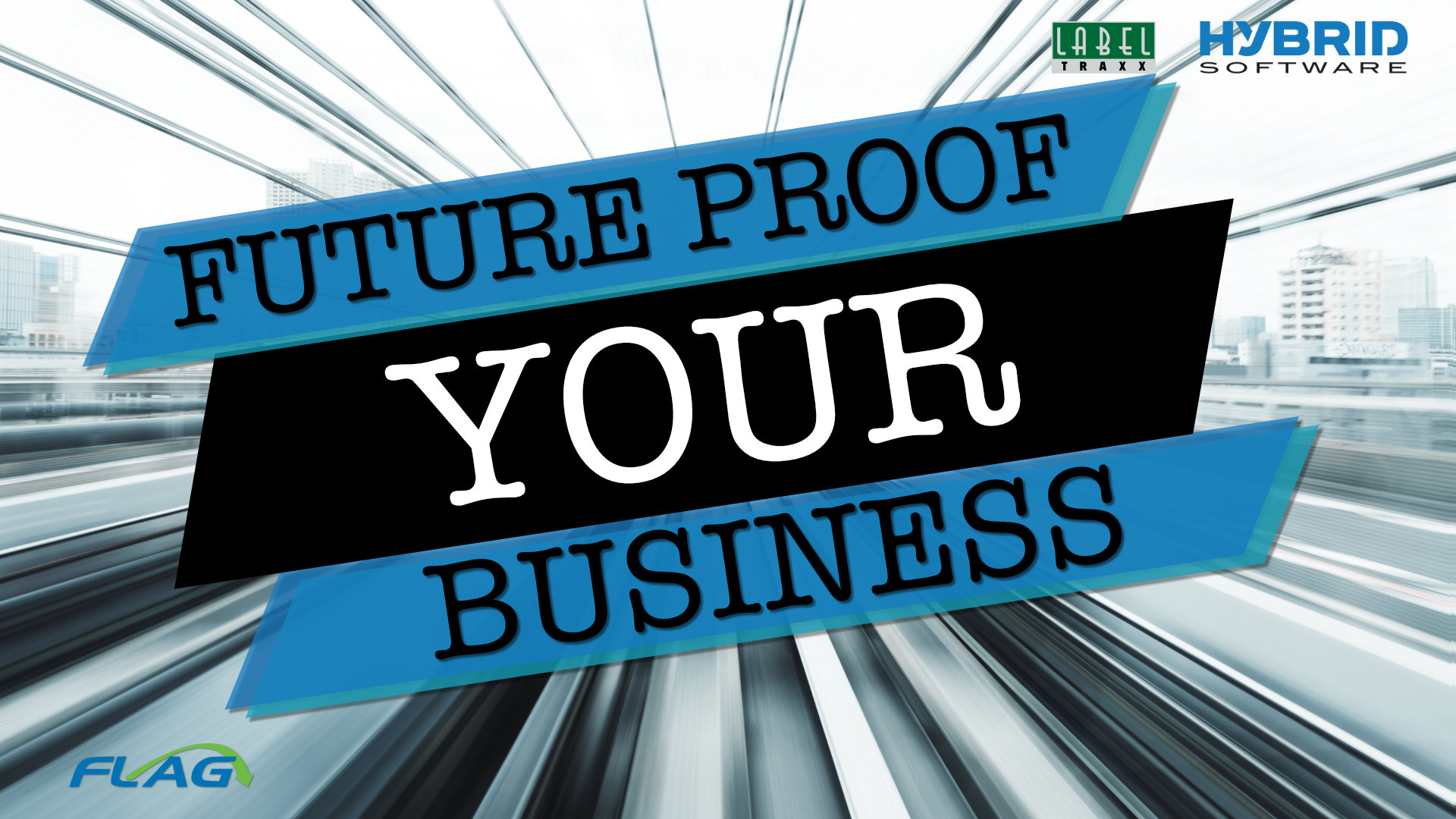 Future Proof Your Business
Presented by Label Traxx & Hybrid Software
Future proofing labels and flexible packaging with automation and integration of MIS and graphics.
Here's What You'll Learn In This Webinar:
How to evolve your business while navigating through uncertain times.
See a live demonstration of the automation and integration between Label Traxx and HYBRID Software.
How to increase output with speed and accuracy while reducing errors and hardships – without the need to increase headcount.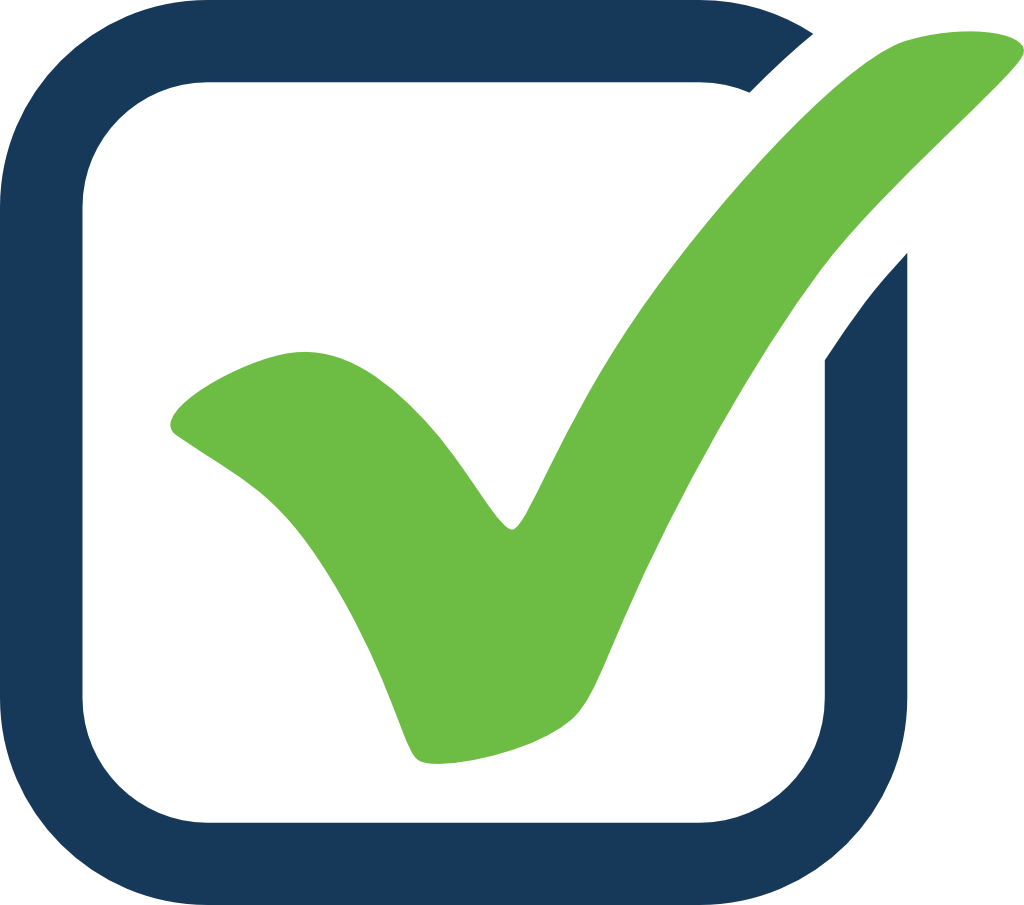 Get More Resources, Join FLAG!
Ask us about our 90-day grace period to prove our program works and will provide you with REAL resources and REAL savings.
100% of Members who took advantage of our 90-day grace period since we started it in 2016 are still part of the FLAG community!
Over 100 Independent Label Converters Are Already Utilizing Resources Similar To Those Of Large National Converters With FLAG. Join Us Today!