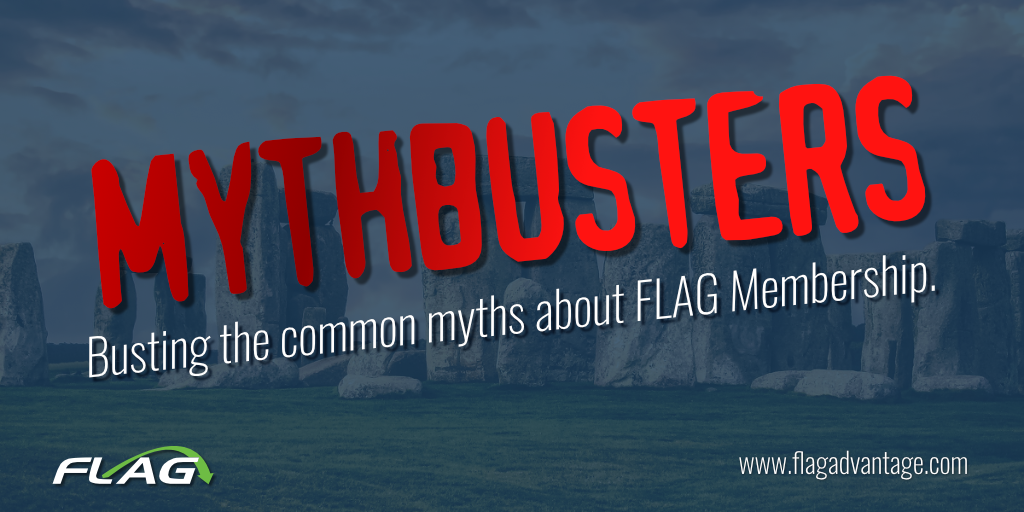 Let's bust the myths about FLAG Membership.
Click on each myth below to read more.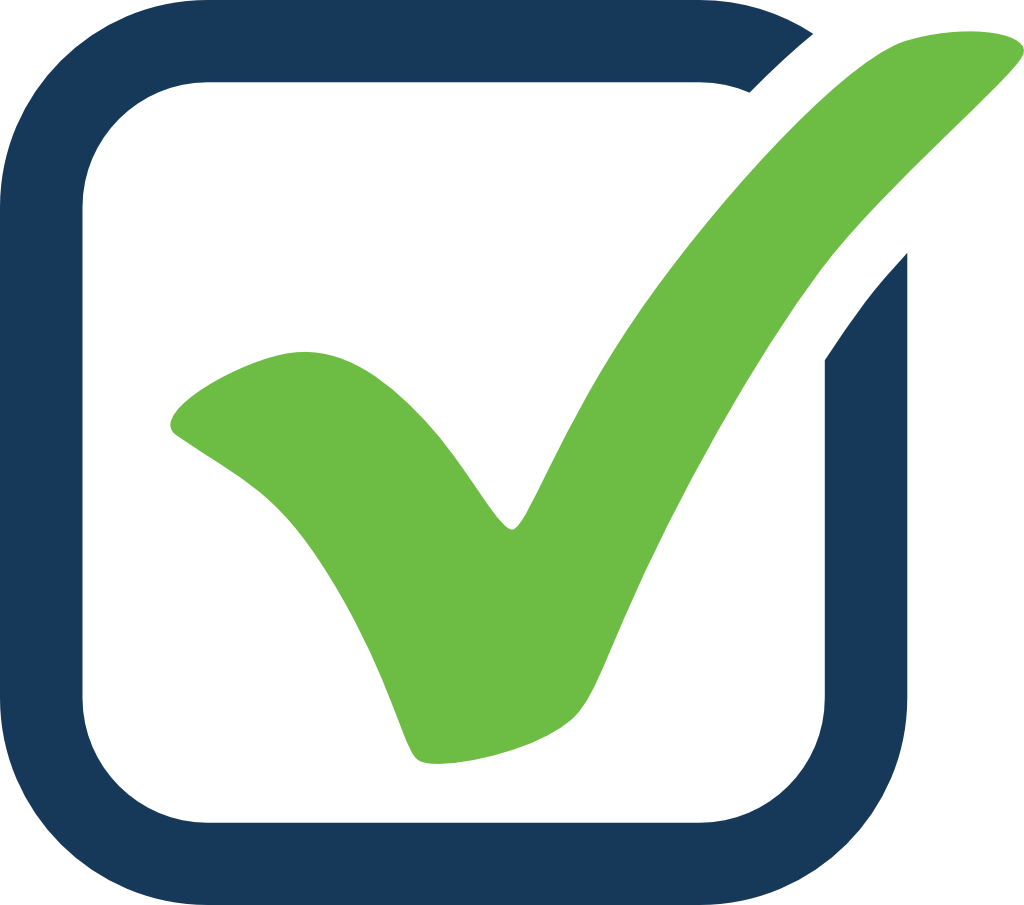 Ask us about our 90-day grace period to prove our program works and will provide you with REAL savings.
100% of Members who took advantage of our 90-day grace period since we started it in 2016 are still part of the FLAG community!
113 Independent Label Converters Are Already Utilizing Resources Similar To Those Of Large National Converters With FLAG. Join Us Today!
Still have questions? Let's chat!
Send us an email to info at flexolabeladvantagegroup.com or give us a call at 603-589-8078
Click here to schedule a call with FLAG.