Want to know what FLAG Membership savings looks like for your company?
FLAG provides its Members with savings and resources similar to those of large national converters. We'll give you a full picture of what savings might look like if you were to become a FLAG Member!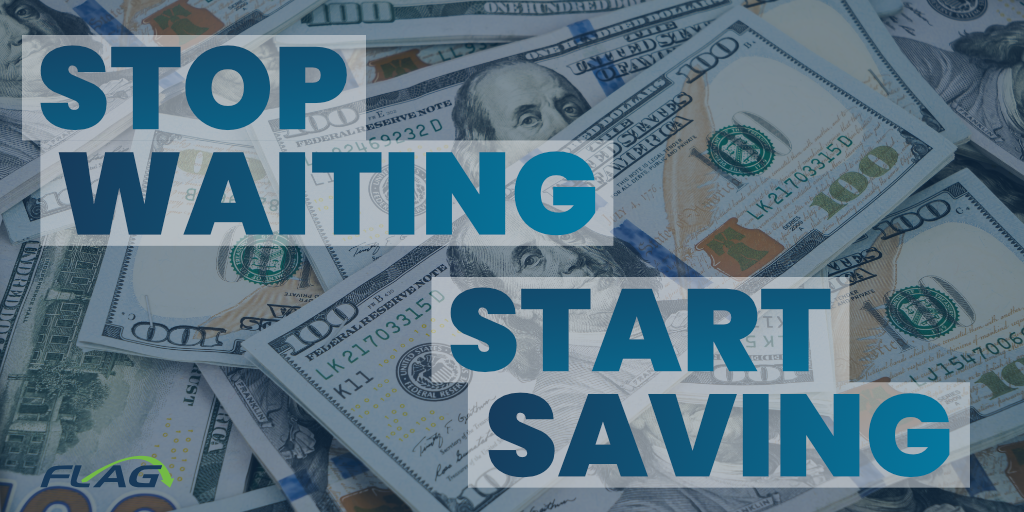 "How does savings work with FLAG?"
FLAG has solidified national vendor contracts, offering its Members quarterly rebate opportunities for buying the things they need to buy already to run their businesses.
"But my pricing is already very competitive."
No matter how good your current pricing is, our Vendor Partner programs provide quarterly incentives on top of your already competitive invoice pricing.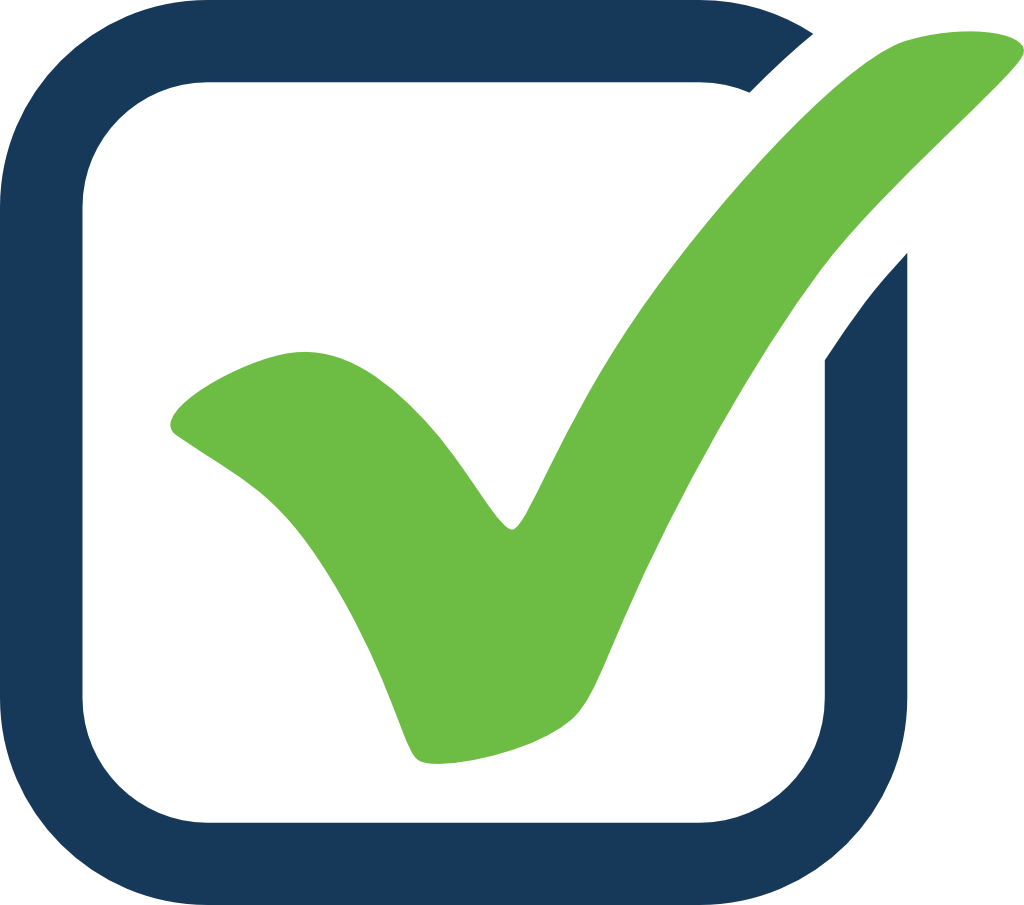 Ask us about our 90-day grace period to prove our program works and will provide you with REAL savings.
100% of Members who took advantage of our 90-day grace period since we started it in 2016 are still part of the FLAG community!
Over 100 Independent Label Converters Are Already Utilizing Resources Similar To Those Of Large National Converters With FLAG. Join Us Today!