Label & Narrow Web Mid-Year Economic Report 2021
I recently had the opportunity to provide input for Label & Narrow Web's Mid-Year Economic Report. Here's the full interview – with some key insights on the challenges and opportunities of the independent converter.
How would you characterize the state of the label industry following the unprecedented 2020?
The pandemic has certainly introduced new challenges to our entire industry. Label converters, for the most part, have been busier than ever. It has created new or increased business opportunities in many different market segments.
There is also a heightened awareness for converters and suppliers alike regarding the health of employees and in ensuring the safety and well-being of their teams. New HR challenges arise when converters need to communicate with their teams regarding personal health information of their employees specifically for Covid and the policies each company puts in place.
This current post-pandemic period has also amplified the challenge independent converters have been facing over the past few years including attracting and keeping strong talent. The additional challenges of increasing material costs and availability of substrates are affecting their ability to convert labels in a timely manner; in some cases, making converters run partial jobs at a time. Lastly, inflation is driving the overall market upward.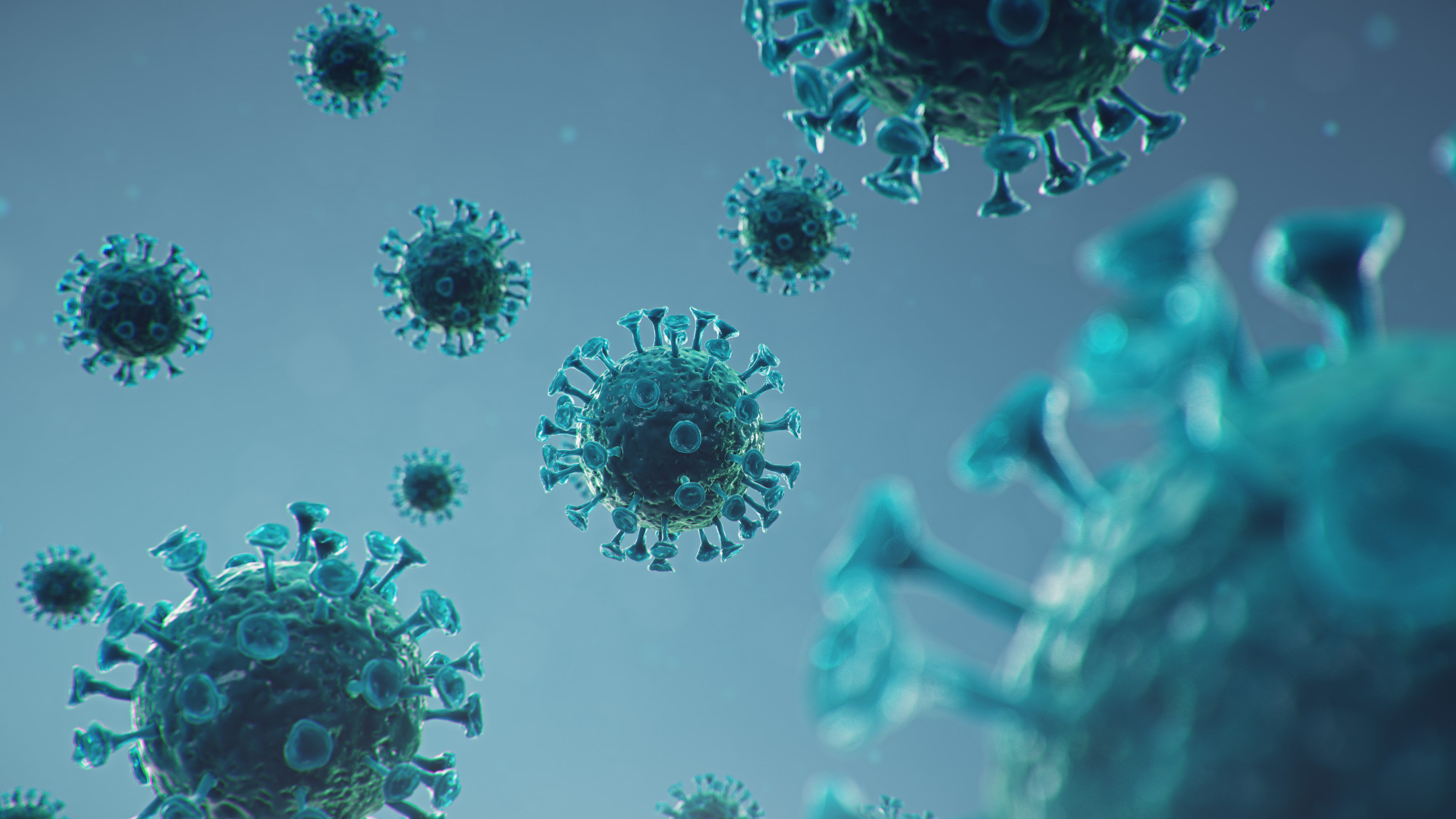 What impact did the pandemic have on FLAG and its members/vendors, and what did FLAG do to help?
The overall impact the pandemic had on FLAG and its Members/Vendor Partners was two-sided.
On one hand, Members and Vendor Partners saw an influx of business, resulting in growth to the bottom line. Opportunities in many market segments were amplified and even created due to this global pandemic, putting a strong demand on many of our Members to produce quality labels faster than ever. Additionally, our Members and Vendor Partners, like many other industries, were forced to pivot to virtual platforms, challenging them to learn new skills in order to connect with customers and support their employees, many of whom found themselves manufacturing in isolation or working from home.
A big downside of this pandemic has led to a lack of employees in the workforce, unprecedented demand on Vendor Partners at levels that we've never seen before paired with a strain on raw materials, freight delays, and inflation resulting in rising costs across the board. An overflow demand on business in all areas of the label market is continuing to be a bittersweet problem especially because supply falls short of the demand.
To help support our Members during the pandemic, FLAG put together a COVID contingency planning group with over 40 Member participants. These Members all committed to support one another if a COVID outbreak were to happen in one of their plants, allowing them to give peace of mind to their customers knowing they would still be able to fill their orders. One aspect of FLAG that our Members have always appreciated is the ability to send overflow jobs or outsourcing a project that requires capabilities they don't have in house to a trusted partner. This has been particularly relevant during the pandemic.
For our Vendor Partners, FLAG delivers real time feedback from its Members on issues, challenges and opportunities. This is all done in an effort to help our Members grow their businesses as independents and create opportunities for our Vendor Partners to do the same by supporting our Members.
With the absence of in-person meetings and expos, our monthly FLAG Lunch & Learn series has been a tremendous opportunity for Members to learn about new processes and products while providing an excellent forum for our Vendor Partners to connect with Members. FLAG Peer Groups, small groups of Member companies who meet monthly on a virtual basis, have provided the opportunity and support to learn what others are doing to handle the issues and hurdles they are all facing. Approximately 25% of our Member companies are involved with FLAG Peer Groups; a number that continues to quickly grow as our Members look to increase their resources and make strong connections with industry peers.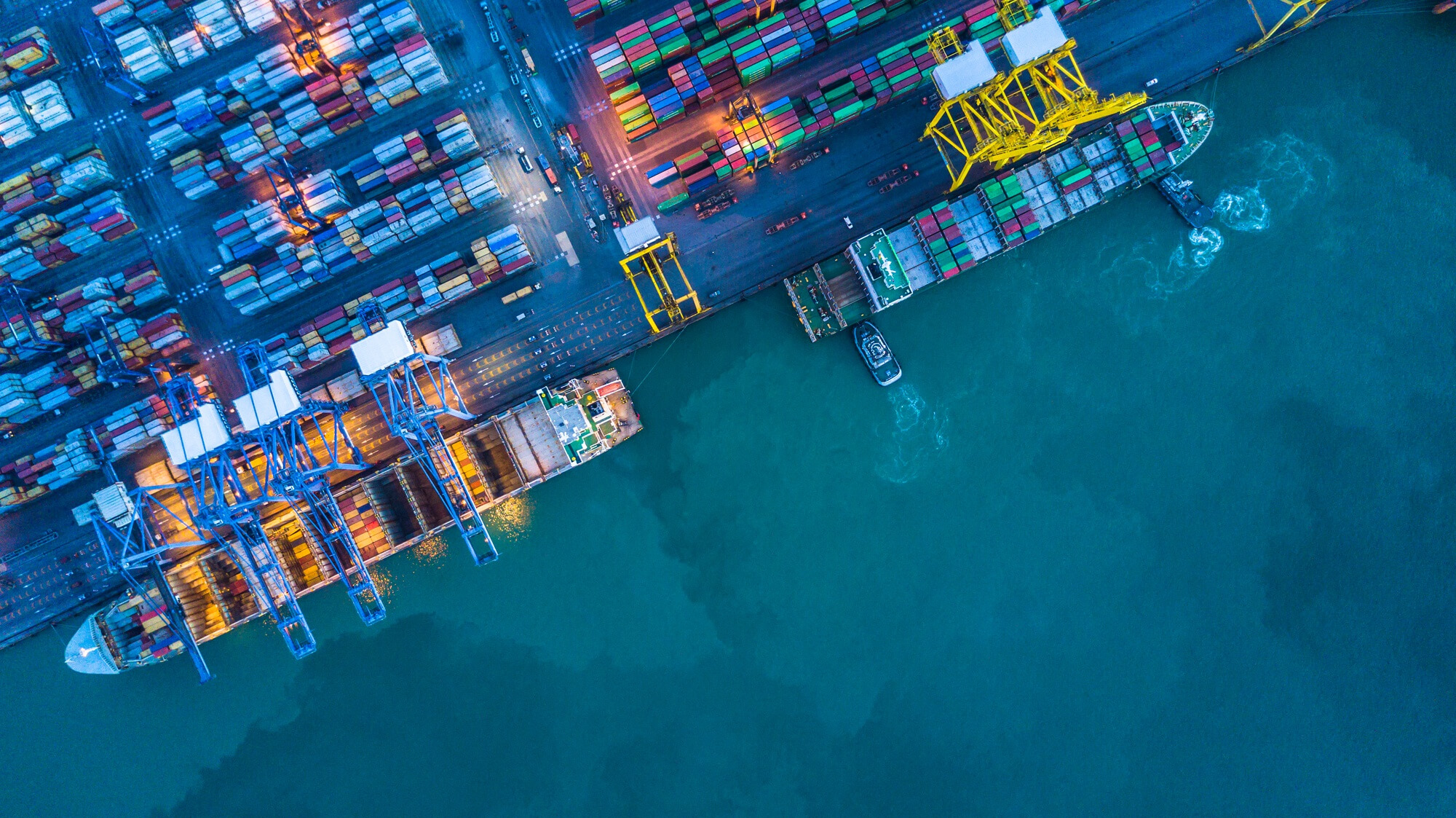 What changes have you seen in pricing given the pandemic, new presidency, foreign relations, natural disasters, etc.?
We've reached a point where demand is greatly exceeding supply. From the Texas freeze causing far-reaching raw material shortages, to injecting trillions of dollars into the economy, ultimately leading to inflation levels and increased prices like we've never seen before.
What impact do you see mergers and acquisitions playing in the industry's future?
The secret is out that there is money in packaging! Acquisition and consolidation is happening in our industry now more than ever. Large consolidators are consistently looking to grow their footprint while external investment firms with little to no experience in printing have recognized the opportunities available in the profitable label market and are looking to make acquisitions to expand their diverse portfolio. While independents are being targeted for acquisition, many will remain independent because, well, they love it. Independent label converters like our Members, all started their businesses for a reason. They love producing quality products with personalized experiences for their customers. They started from nothing, grew their businesses and now have a team of people to whom they provide jobs, experiences and satisfaction every day. Some even have family members in the business and look to maintain their independence for future generations.
One of the biggest threats to staying independent in the label market is the lack of resources for the independent converters. That's where FLAG comes in. Our sole mission for converters is to provide our Members (independent label converters that LOVE being independent) with the cost savings and resources comparable to a consolidator or large national converter. The label industry will continue to consolidate, and FLAG will be here for the independent converters to support one another, all while maintaining their independence and doing what they sought out to do when they started their businesses.
How do you perceive the willingness to invest in new technology?
Label converters are more than willing to invest in new technology, if they have a plan in place to make the most of it. Let's take digital printing as an example. Most of the converters in the market, even traditional flexo converters, recognize that digital is becoming more prevalent in the label market. The demand for short run, quick turn labels is increasing and digital complements that tremendously. However, I don't believe that digital will totally replace traditional long run flexo converting. New technology which provides the ability to make production faster and easier with fewer employees will grow quickly alongside traditional flexo.
Overall, I think that an investment in tech will come as a result of a company's strategy and where they want to go. FLAG is constantly working to provide its Members with educational information on technology in the industry and how it might impact their business. We provide our Members with as much information as possible for them to make a confident decision in investing in technology to help grow their business. For example, we recently hosted a Lunch & Learn webinar related to the headaches involved when investing in digital technology and how to potentially avoid them.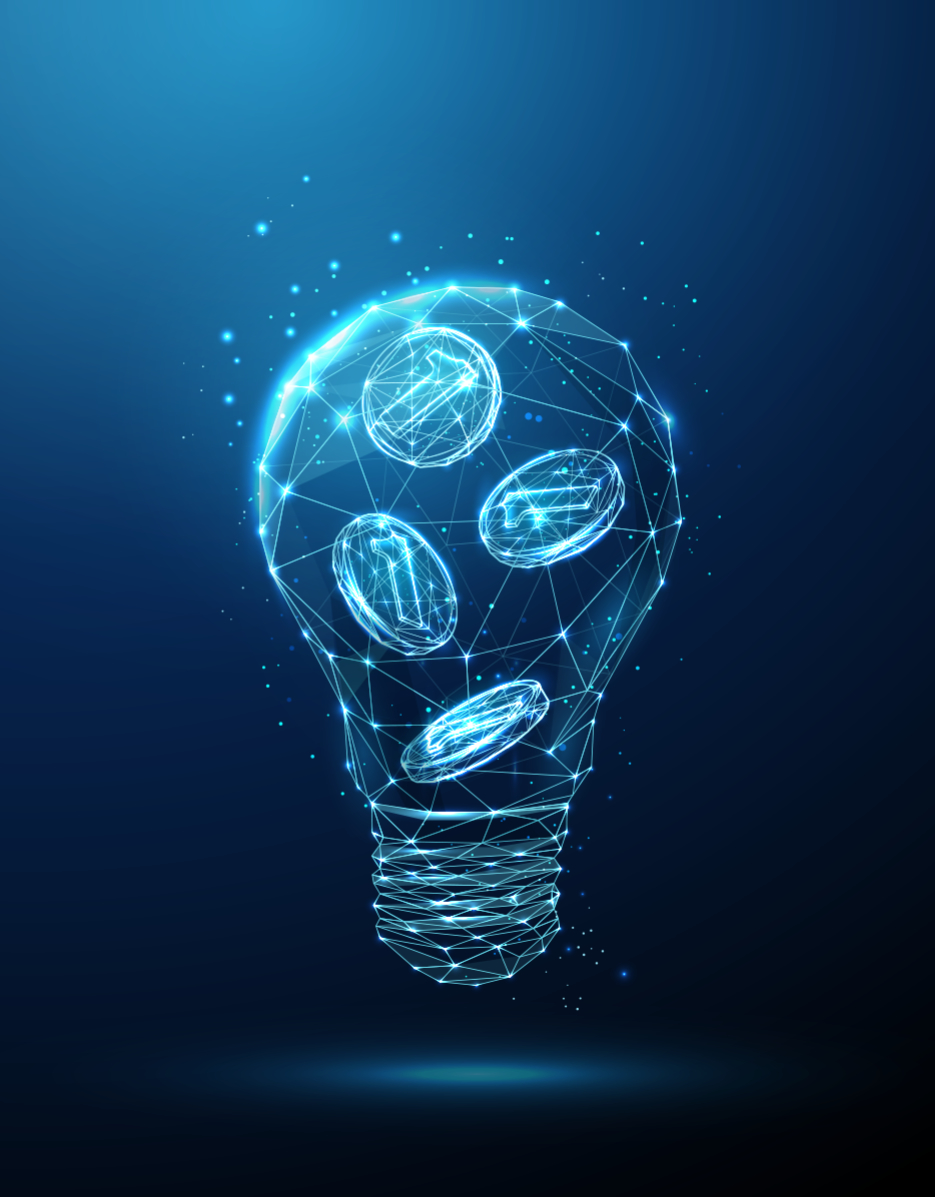 New technology can be very beneficial and even necessary to continued growth in a business. It can also be a distraction and demand more time and work if not properly integrated and researched. Progressive companies in this industry will continue to explore new technology and do their homework leading to implementation of new technology. The timing and strategies behind that implementation is what will be key for success.
Are there any specific concerns you have related to the economy?
The economy as a whole is headed towards uncharted waters. Many factors are leading to the unknown including the unpredictable global pandemic, a new Presidency and an influx of cash into the hands of consumers all over. As interest rates begin to rise again, the price of goods will rise along with them. From gasoline to the real estate market, we are seeing some of the highest prices we've ever seen before. With everything rising together, like wages, cost of goods and the overall cost of living, businesses may find themselves headed down a very scary road with operational costs continuing to increase beyond levels of sustainability.
"Our sole mission for converters is to provide our Members (independent label converters that LOVE being independent) with the cost savings and resources comparable to a consolidator or large national converter."
– JC McKay, Vice President of Business Development at FLAG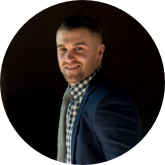 JC McKay joined FLAG as Vice President of Business Development  in 2016 after 8 years of experience with Apple, Inc.
With over 100 Members across in North America, FLAG is providing independent label converters with resources similar to those of large national converters!