Judy Abelman attended the third in our series of Sales Training Series webinars and wrote up a comprehensive review covering the best takeaways and highlights. Here's the beginning of her guest blog:
By Judy Abelman, Principal, LPC, Inc.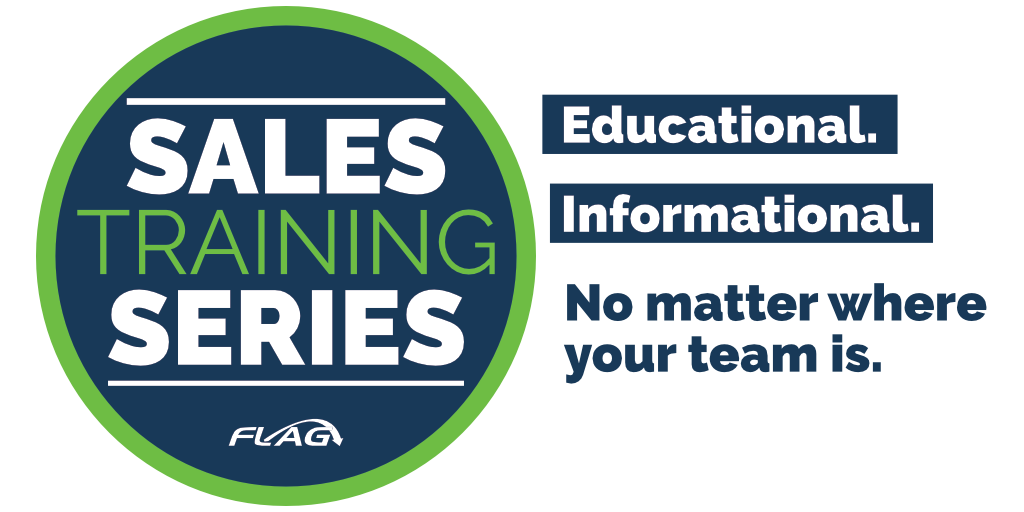 In the midst of the COVID-19 pandemic, many of us are spending our days working from home. Clearly we're missing face-to-face meetings with colleagues, customers and suppliers.  But with that comes a unique gift – additional time.  For sales reps in our industry that can mean no more long commutes or frustrating traffic snarls or spending time in the lobby checking email while waiting for customers to fit you in.
So with this extra time comes the opportunity to sit back, take a breath and figure out ways to maximize these challenging times and learn some new skills.
And to practice what I'm preaching – I spent a fascinating hour on a webinar hosted and shared with the full label industry by Flexo Label Advantage Group (FLAG).  I was intrigued by the title "Keys for Connecting and Selling in a Digital World."
The webinar was led by Ryan Jenkins – an internationally-recognized keynote speaker and a generations expert.  Ryan helps organizations gain clarity around Millennials and Generation Z so professionals can effectively work and lead across generations. He has been featured in Forbes, Fast Company, and The Wall Street Journal. 
Ryan's presentation focused on digital disruption – what's changing and why and he then provided some handy strategies and tools.
To read the full blog article click here.