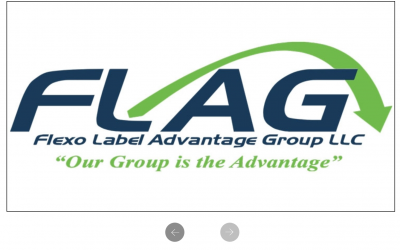 FLAG President, John McKay, featured in the 2018 Mid-Year Economic Report in L&NW Magazine. John McKay was featured along with other label industry leaders in the 2018 Mid-Year Economic Report on Label & Narrow Web! 'The Backbone of the industry'...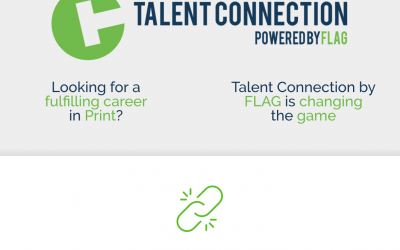 FLAG Launches New Website & Introduces Talent Connection! FLAG has launched a brand new website, with even more ways to save, grow, plan, and learn! Our new website has been re-designed to provide all visitors with an enjoyable experience. We have...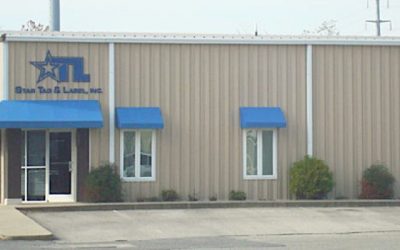 FLAG Signs On 75th Member! FLAG has hit a new milestone for its Membership! We are happy to have announced our 75th Member back in June 2018! Share this article on social media!